I think not.
Convince me otherwise.
Not even one of those cheeky little ones where they go melodic this to something or other that?
I mean… I'll need an example
Nope. Doesn't diminish, but doesn't add either.
Oh god no
(I'm not a whitney hater, but that key change is horrible)
big ballad key changes are the worst
the biggest all time criminal is Love On Top by Beyonce thought. it has about three! and they're all fucking painful
actually the downward modulation in this is fucking great tbf
I presume you've never heard Dirty Boy, then?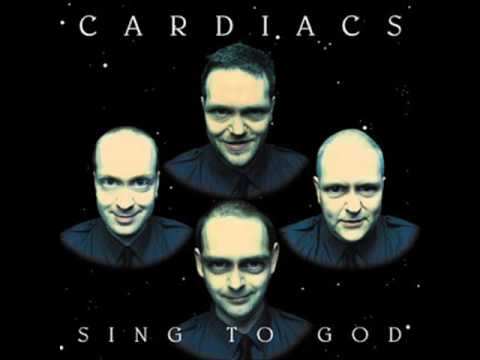 …in particular, the section about mid way through where the key keeps shifting upwards and the whole thing just gets ridiculously epic.
would say 'Japanese to English' by [gross sexual predator's old band], but fuck that guy
---
the bit in the middle of this, if it counts?
---
this has modulation, right?
listening close to try and tell seemed to reawaken my ears to it at least, made it feel new again, which is a thrill! one of my favourite songs, but one I grew numb to from overplaying.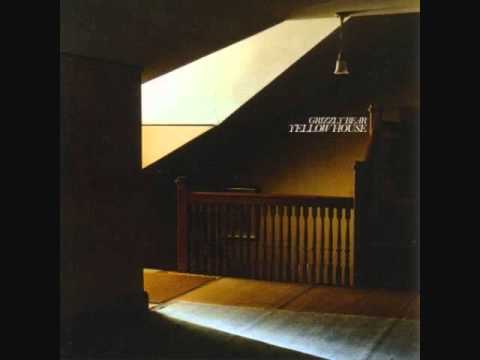 and this… argh, I need to understand these songs better, but yeah, the melodic/harmonic complexity is such a thrill to contemplate anew.
I don't know what's going on, really. some of their jazz chops, maybe some shifting tonal centre??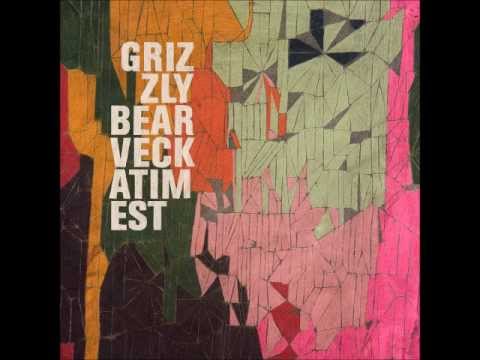 ---
this… what is happening in this? it changes keys, right? hmm!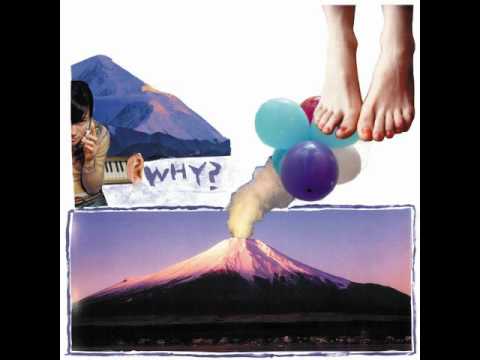 ---
I'm not sure what you mean really, warny, but when songs jump between keys or whatever, I love that
Any key change works, if you also stand up from your stool.