Can't decide whether or not to go into the office. Weather looks boke.
Monday, go away. You're not wanted.
Hey up tilts.
Happy birthday to the most excellent and undisputed King of the South @anon19035908
Monday. Urgh.
Morning tilts, shiny, slicks, and happy funkday to birthhouser. Been awake for a couple of hours already - who knew beers spoiled sleep? - so I'm both knackered and considering a walk to the big shops. Might finish my copy of Orwell's essays today, which have a strong shout for the best thing I'll read this year.
Had a really long, weird dream last night.
Just work planned today. Will probably eat too.

Happy birthday to Funky, the Aretha Franklin of DiS! May you stay top of the leaderboard forever.
Off work today, got to take some goat poo to a farm vet. It doesn't get better than that.
I went to a comedy night last night, it was at a pop-up venue on the beach. I actually went to A Thing, still feels weird. Was great though.
Oh, and of course happy birthday @anon19035908 and I think also @stupidsexyflanders?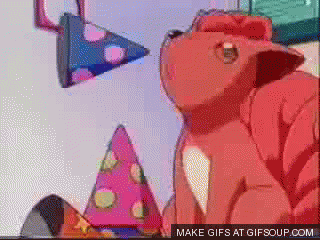 Two birthdays, so also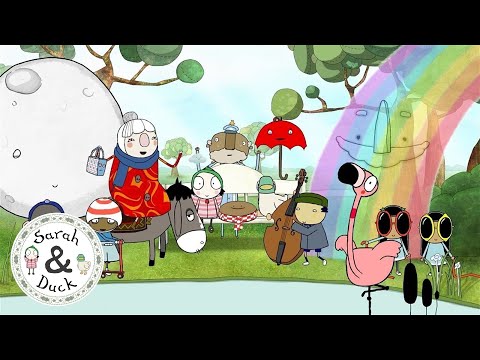 Got woken up by a van idling outside. Turned out it's the roofers. I've had to interact with a chatty human before 8 in the morning. That's me spent.
HGATR: @anon19035908
HAPPY BIRTHDAY
Thanks everyone

and happy birthday to @stupidsexyflanders!
Ooh and haps baps to @stupidsexyflanders too!
HAPS BAPS SSFLAPS xxx
Happy birthdays @anon19035908 and @stupidsexyflanders!!


I've already completely fucked it too because I said "the guy who did the roof before was a roofer, which makes it surprising that he cut so many corners with it"
To which he replied "yeah I know, one of my lads helped with it"

Heading back to Glasgow.
See the gf and takeaway. Might do a takeaway poll if you all behave.
Morning all!
Slightly worried my work trousers don't fit. I wore them last about six months ago and I can't understand how I might have put on weight in such a short time.