Happy Birthday @andyvine.
Hope it's a belter.
Happy birthday @andyvine!
To celebrate, here is a cartoon of what you might look like all grown up:
Happy birthday @andyvine



HP BD AV!

Happy cakes!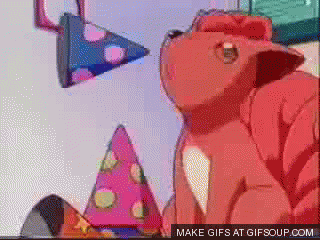 Happy birthday An Divinyls! I will certainly be thinking of you when I touch myself today x
that's all i ask of our community on today, the holiest of days

thank you all, you're all my favourites
also didn't know i shared my bday with rafa nadal and suzi quattro, so that's news @anon67149139 thanks bbz. iirc it's kelly jones from the stereophonics bday today as well
Happy Birthday to a true DiS great bunch o' lad. Very best wishes Andy!