Horrible title to this thread, but hope it makes sense.
Since Mars Volta have decided to go full-on yacht rock and Maroon 5 on their latest album, please post some examples of good, accessible and melodic material made by heavy, noisy or experimental artists.
I'm interested in artists that kept some of their original identity whilst integrating melody and trying to write "songs". For example:
A great album pop-rock crammed with tunes and experimentation. It was guaranteed to upset the fans of both their blistering metalcore masterpiece Until Your Heart Stops and its proggier follow-up Jupiter. Still brilliant though.
Leaves Turn Inside You by Unwound
Unwound started off as a noisy amalgamation of Sonic Youth and Black Flag. However, their final album LTIY is full of melody, albeit filtered through strange tunings, synths, mellotrons and studio effects, creating an almost autumnal post-rock feel. Whilst more melodic and "song-like" than anything they'd done before, it still sounds like nothing else.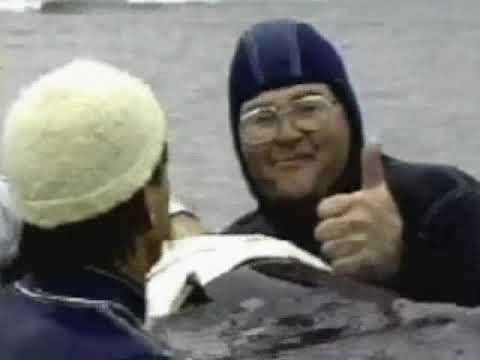 Another example would be Can, who are famous for pushing the sonic envelope with tape-loops and side-long jams, but also able to write more straightforward but still engaging tunes like "She Brings the Rain".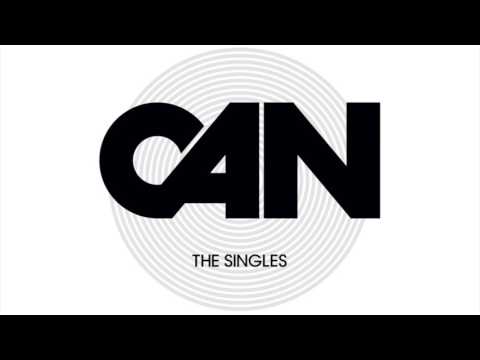 Let's see some more examples!