Opeth going full prog is one of the best things to happen to heavy music imo.
Ulver turning out an exceptional synth-pop album in the form of The Assassination Of Julius Caesar was a delight too.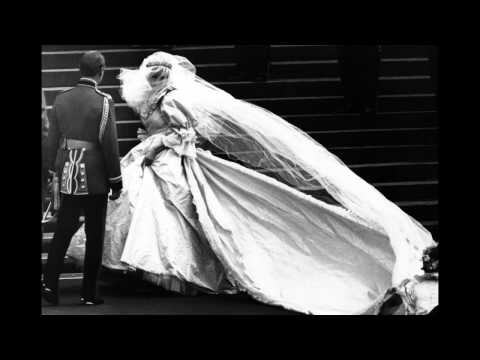 Jim O'Rourke taking a break from his often experimental work to make a lush, layered pop album and then an excellent indie rock record in Eureka and Insignificance respectively. Also revealed himself to be a damn sharp lyricist.
From Eureka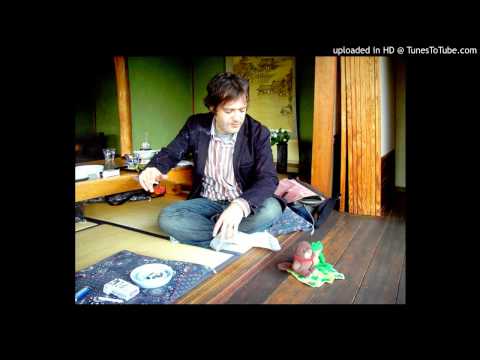 "It's just my luck/to get hit by a car/while carrying a cake/dripping cherries/onto the pavement/batter cream on my face"
From Insignificance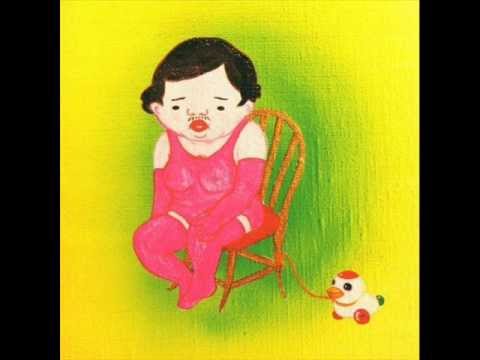 "If I gave you, one night to live/Would you know who to choose to take home?/And if she falls asleep before the night is through/Because she has to go to work/And you don't"
This is probably the Beefheart album I know best as my mum really liked it. It's mostly quite silly in a Zappa kind of way.
Never noticed that deer's cock before.
Really fell for this song after hearing it for the first time in music league. When your entry point is Trout Mask Replica, it's hard to imagine him capable of something so pretty.
I heard it on 6 Music a few years ago and remember being really surprised when it said who it was
He had quite a few beautiful moments across his albums actually. I'm Glad may sound close to a pastiche but it's a very pretty one.
And of course Her Eyes Are a Blue Million Miles, as featured in The Big Lebowski.
Totally agree in principal but I was so disappointed when i saw Ulver this year. I wasn't expecting Black Metal, and am pretty well acquainted with their back catalogue but it just wasn't for me. Phenomenal light show though so that's something
Will always remember talking to a scary goth in exposure rock cafe in brum when i was a little 'un and he told me that he cried when listening to Hurt by NIN but not to tell anyone or he'd give me a slap.