Hi all.
Firstly, this song by Tom Basden is hilarious: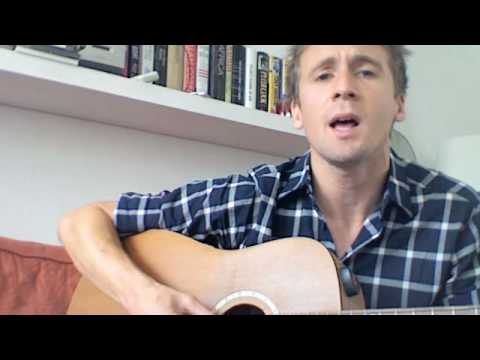 It also sounds really nice, so I wanted to work it out, because obviously a tab doesn't exist. I thought I had done, but it was destroying my left hand. However, I may have a workaround…
Is it ridiculous to use a capo just on 5 strings? I think this works: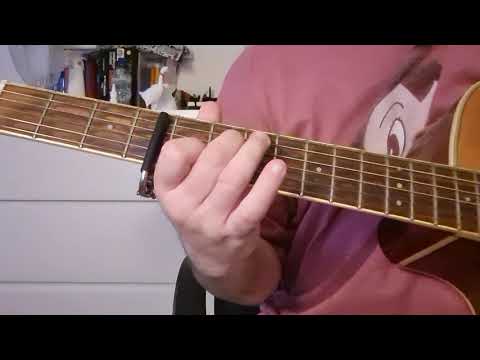 But is it the best way to play it? Or do I just need to bite the bullet and stretch my hand more to play it without the capo?
Thanks in advance for the extremely specific help! Also, yeah it's ropey, I'm still working it out!