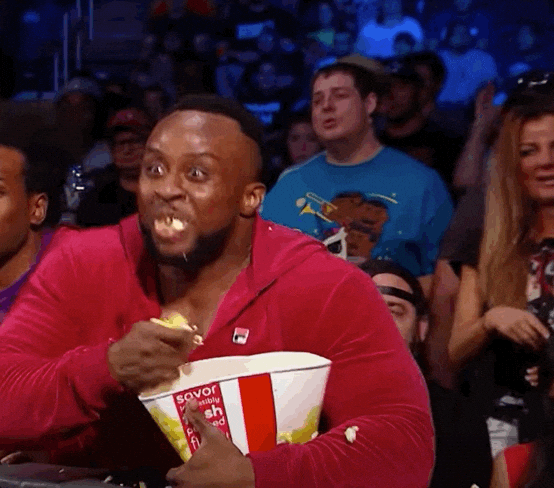 Sugar is a silent killer.
HERE WE, HERE WE, HERE WE FUCKING GO
This post paid for by PROF$.
wow thats a proper shite take with some extremely surface level reasoning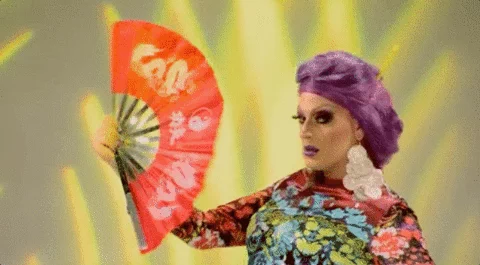 is this a skirmish which will silence an inconvenient truth…?
Can I move this to News & Politics?
I think one of the reasons we made that board was that a bunch of members didn't want to have politics in the 'lighter' environment of Social.
the Johnny Depp comparison feels quite tasteless
people leap to the defence of Corbyn because to attack him is an attack on his fans
well yes, because we share his political views such as redistribution of wealth
but you really can't say that Depp and Trump fans defending those two is the same
Not sure it's "News and Politics" so much as "btw the site founder thinks that a bunch of you have a lot of similarities with a violent white supremacist group with full fascist tendencies"
'wanting a fairer society is the same as defending abusers'
i mean one look at the Depp discussion on this board would show that to be an absolutely wild comparison to make
Not sure Corbynistas even exist. Seems to be a made up term by the right to imply wanting a fairer society and not actually accepting every smear against Corbyn at face value makes you a crank.
No, but the impression I got from discussions previously was that some people simply didn't want Social board to be about this sort of thing. I am just raising it.
amazing any of us continue to vote considering
i mean it's much easier to pretend a left wing movement is simply a cult of personality devoted to one man because then it's much easier to simply refuse to engage with it
allows you to pretend to be left wing without having to engage with any left wing ideas or vote for any left wing MPs