Don't forget it was track 69.
Who says Tool never had a sense of humour?
But also great when the opposite happens. I love when I saw that the final track on Weezer's debut was ACTUALLY an 8-minute song, and a killer one too.
Similar thing with Mogwai's Young Team. Mogwai Fear Satan is worth every minute.
Great shout. This is a hidden track that's both perfectly suited to ending the album and sufficiently different to the rest of the songs to make it worthwhile as a hidden track.
used to be a bit of a novelty but a bit annoying in the digital age
Not a big fan of hidden tracks though I'm sure there are circumstances where they could be used interestingly. Perhaps a concept album that seems to resolve itself, and then the hidden track emerges as if much time has passed, and with a late plot twist?
I'm waffling – here's my favourite which is just a fun cover song that bears no relation to the rest of the album.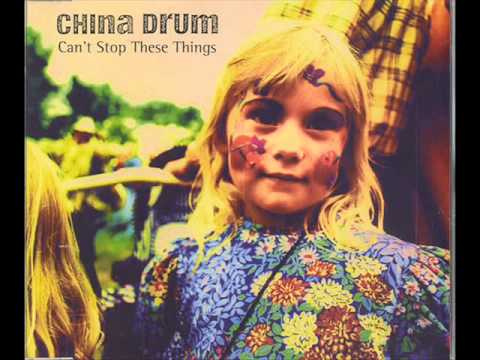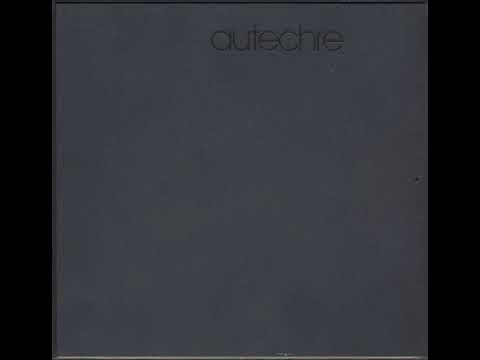 track 0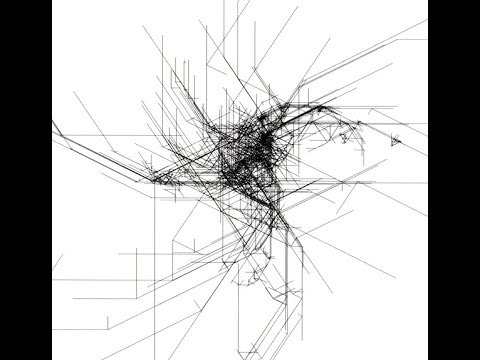 NIN also had somewhat hidden cover songs on Broken, "Physical (You're So)" and "Suck", although some versions (mine included) had the 2 tracks on a separate 3" CD (initial run of 250k, I just learned, but was cost-prohibitive so they pressed subsequent ones onto a single CD). On versions with a single CD, there was only a minute and a half of silence before them, but it was 90 individual tracks of silence.
And yet he was happy to give full billing to Everybody Loves Me
Speaking of NIN, there's a bit on one of the Fragile CDs where one song ends and then the counter on the CD player goes to a minus number which counts down to zero as it plays a snippet of a track that was included in full on the vinyl version. So you you hear this piece if you play the album right through, but you can't skip to it. A sort of mid-album hidden track, which I always thought was interesting.
Also used to like the CDs where there was extra music you could hear by rewinding to before the start of track 1. More effectively hidden as you're never going to hear that by accident or just by leaving the CD playing after the end of the album.
Yeah. I thought they were originally conceived to make playing a CD in random mode too annoying. No idea if that's true and not entirely convinced because I'm pretty sure at least one of the Nirvana album secret tracks wasn't on the US imprints meaning the band didn't mandate it.
I suppose the idea of easter eggs is big with digital manufacturers. Loads of DVDs used to bury stuff in the menus for extreme fans.
Just frustrating looking back on them.
Used to enjoy the hidden version of Reason Is Treason on the Kasabian debut.
It depends how it's executed…A hidden track can be a bit of a gimmick or done lazily with a weak b-side quality offcut. Or it can be a postscript connected to the album but separate. Makes sense for something sonically different but thematically connected to the rest of the album.
I'm interested in what tracks are you thinking of here, assuming you have any specific ones in mind?
Haha! Yeah, that track is wack. A few decent cuts on that album though including Laydown.