Anyone else checked these out yet? Made up of people from Hookworms, Virginia Wing, Yard Act, Cowtown, Xam Duo. Basically should have called themselves the Musicians Union of Leeds.
Anyway just announced there 1st album on Gringo Record. They put out 3 tracks in 2019 and played Soup Kitchen and were ace. Then they got done by the Pandemic.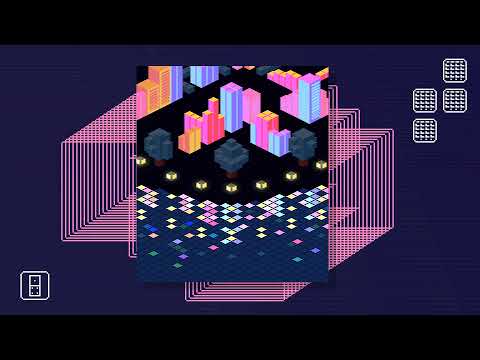 I've been looking forward to this since it was teased in March last year.
Espouse your love, hatred, ambivalence below or not