I have a solution for you - get a coffee cake and microwave it very briefly!
Just realised affogato might be the one exception.
Oh wow this has given me a great idea for a Funko-style food thread
Loads of countries which clearly know better when it comes to food have hot drinks with their meals, and I'm happy to side with them. Even fry ups need a hot drink to hit right.
Well now I'm very upset, I hope you're happy.
sometimes Japanese restaurants will give you free refils on green tea and tbh they can keep that shit to themselves (it is fun when it has a specific tea tap though).
Love a nice warm Bloody Mary (soup) with my breakfast.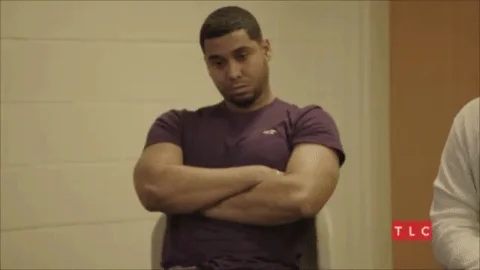 well it's a bloody mary morning
funko's beverage comes without warming
always while he has a bite
and getting out the soup spoon
avery's opinions on this matter are more right
my rule is that if the meal contains baked beans then I'll have a hot drink with it. Need to wash those gloopy champs down every now and then.
An exception would be the hangover cure of anchovies and mustard on buttery toast with the strongest coffee available, for when I need to be slapped awake by flavour
Is this to the tune of Saved By The Bell?
Quite fancy a mug of tea now. Shame I'm out walking the dog so the can of strongbow in my pocket it is.
There's something remarkably liberating about making a hot mug of tea and then going out for a walk with it.
One of my favourite things to do, and something I'm no longer really allowed to do because my partner thinks it's 'weird'. It's just a mug outdoors! If you're lucky enough to live near a park, taking your standard mug to the park is so nice, makes it feel even more like your giant garden.
no it's to the tune of bloody mary morning
I don't know that song, so Zak and Slater it is for me!
Breakfast - always coffee. Coffee combined with salty breakfast foods with hot sauce is an all time flavour party
Lunch - sometimes a tea with a sandwich or beans on toast or something
Dinner - rarely, but tea goes great with a fish supper