I like the Oasis bits on Ordinary Corrupt Human Love
Totally not my thing initially, find black metal hilarious and exhausting (sorry) but got into them with Ordinary Corrupt Human Love, like the ridiculous guitar wig-outs on it, think that run of you without end, honeycomb and canary yellow is amazing. Vocals are a bit hit and miss on that, but it kind of clicks for me and i don't mind them mixed with the instrumentation on OCHL.
Really like Infinite Granite and the more shoegaze sound though, aboslutely top draw stuff. Not heard any of the other albums, will check out Sunbather probably.
Oh, 5 for OCHL and IG being great.
Never got the fuss about Deafheaven. Whenever i've listened to them, it's always felt kind of empty. Everything about their sound came across sounding forced? Not sure that's the right word tbh. I just always feel like i'm missing something or something is missing from them. I think I wanted them to be more bleak. I think it's because I listened to them around the time I was getting into The Body and Wreck & Reference and a fair bit of dark ambient techno stuff like Low Jack and Ron Morelli, so they sounded almost positive in comparison, so they never clicked. Tried again since, but still didn't do anything for me.
Very similar for me. Would recommend going back to Sunbather, it rips! I should check out the new one, it's kinda passed me by.
On a similar note I'd highly recommend Sadness
Someone on here recommended them/him but basically there's a new Deafheaven quality album/Ep every couple of months
I'll use this recommendations subthread for MOL
Agree 100% on The Pecan Tree, it's my favourite as well. The finale is so powerful, so satisfying. Makes the hairs on the back of my neck stand up every time.
I'm sorry Deafheaven, but I only have room for one melodic blackgaze band in my life and I've chosen Alcest.
Also your name is very similar to Deaf Havana and that's just straight up confusing, sort it out.
Deafheaven, the beveragino version
How does a couple of good to very good but not absolute classic records propel an act to 4 or 5 out of 5?
Really enjoying them usually helps
Cause some people think the albums are better than very good
I'll take your words for it!
On paper, I should like them, but I find them to be derivative and formulaic for the most part. Nice enough as background music, but I tend to just put them on when I don't want to overplay music I like more. Also, that Sixpence None The Richer bit… yikes! I think I get more fun out of calling them black metal than I do from listening to them.
For about a year, I listened to New Bermuda every single day. Ridiculously black and bold follow-up to a breakthrough hit, and even though it was way way too hard for me at first (and completely outside my tastes), I just became obsessed with it. Listen to a lot of music, but rare anything holds me like that.
I know some people don't hear it, but for me it's all the way there.
Dream House, Irresistible and Sunbather is a phenomenal 1-2-3 to start an album and represented a massive leap forwards from Roads to Judah. From The Kettle Onto The Coil and Black Brick were really good one-offs. New Bermuda falls just short of Sunbather-level greatness, but it does have this brilliantly ridiculous track: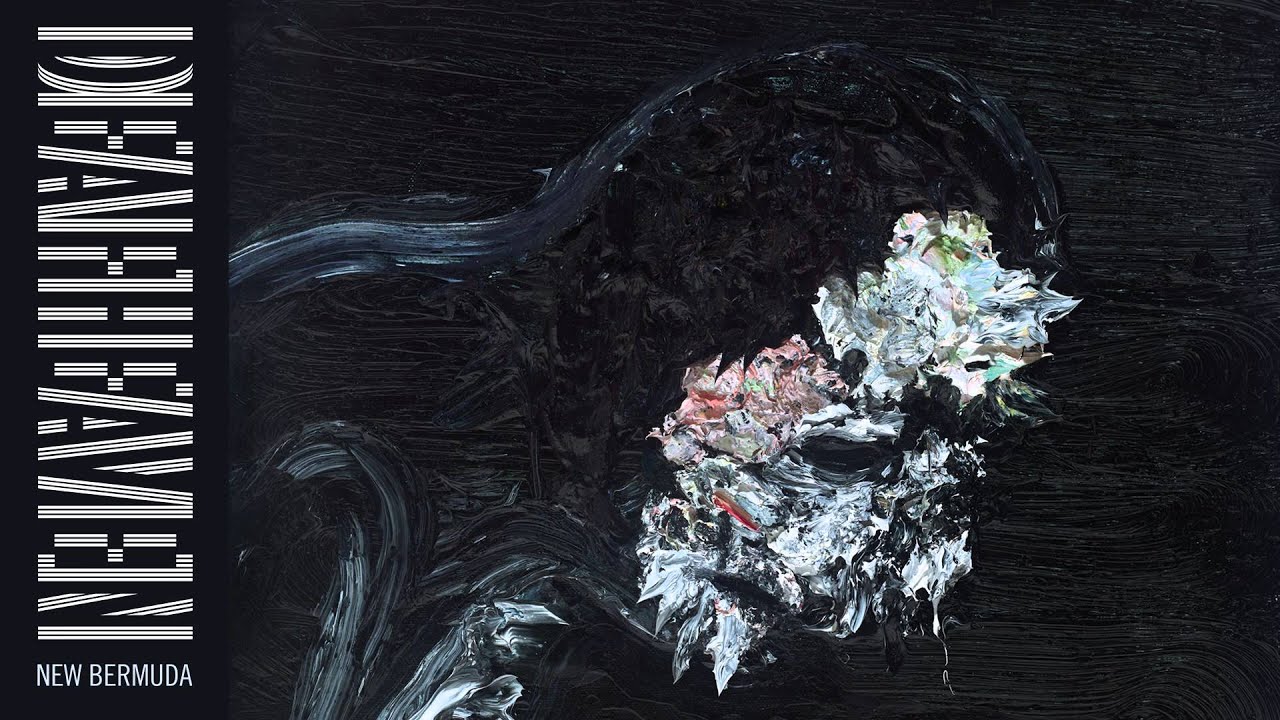 Wasn't entirely sold on Infinite Granite, but The Gnashing and Mombasa were strong tracks.
4/5 overall based on Sunbather, New Bermuda and the one-off singles.
such a shit band. saw them once at ATG and the frontman seemed to be from fall out boy.
have given them a coupla of goes and it's never landed. will give them another shot in light of this thread