Deafheaven, the beveragino version
How does a couple of good to very good but not absolute classic records propel an act to 4 or 5 out of 5?
Really enjoying them usually helps
Cause some people think the albums are better than very good
I'll take your words for it!
On paper, I should like them, but I find them to be derivative and formulaic for the most part. Nice enough as background music, but I tend to just put them on when I don't want to overplay music I like more. Also, that Sixpence None The Richer bit… yikes! I think I get more fun out of calling them black metal than I do from listening to them.
For about a year, I listened to New Bermuda every single day. Ridiculously black and bold follow-up to a breakthrough hit, and even though it was way way too hard for me at first (and completely outside my tastes), I just became obsessed with it. Listen to a lot of music, but rare anything holds me like that.
I know some people don't hear it, but for me it's all the way there.
Dream House, Irresistible and Sunbather is a phenomenal 1-2-3 to start an album and represented a massive leap forwards from Roads to Judah. From The Kettle Onto The Coil and Black Brick were really good one-offs. New Bermuda falls just short of Sunbather-level greatness, but it does have this brilliantly ridiculous track: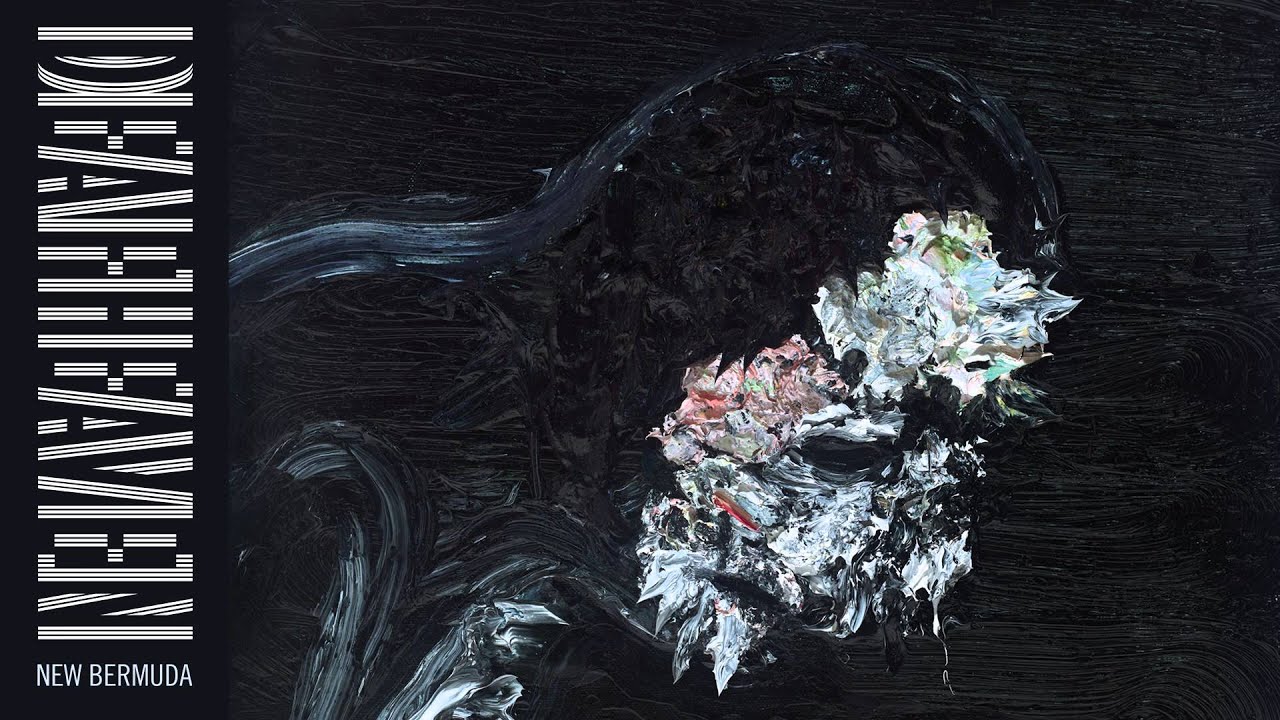 Wasn't entirely sold on Infinite Granite, but The Gnashing and Mombasa were strong tracks.
4/5 overall based on Sunbather, New Bermuda and the one-off singles.
such a shit band. saw them once at ATG and the frontman seemed to be from fall out boy.
have given them a coupla of goes and it's never landed. will give them another shot in light of this thread
Watching the drummer go through this live is extraordinary
You seem to have confused them with the band Fall Out Boy
Whenever I listen to them (Infinite Granite aside) my wife asks me if I'm listening to Brokencyde.
Just put on Ordinary Corrupt Human Love, right on cue.
I love them. One of the few best bands of the past decade or so, and I think other than the Pumpkins they're the band I'm most excited for a new release by these days.
Usually I struggle massively with that vocal style (I like the Corgan / Neige approach of clean vocals that escalate emotion through screaming much. much more) but for some reason it works with them. I think it's because the songs are arranged so tightly - they really understand tension and release and the power of a good twist and melody.
OCHL was my introduction to them, Honeycomb blew me away instantly. Love songs that take you on a journey, and especially ones that take you on a journey through Zwan, Oasis, Alice in Chains, Jimmy Eat World, and others, but somehow completely seamlessly from both a musical and emotional perspective. It's incredible. Honeycomb has already been posted a bunch, so I just want to highlight the release of Worthless Animal where they basically close the album with an anthemic take on Oasis's Live Forever.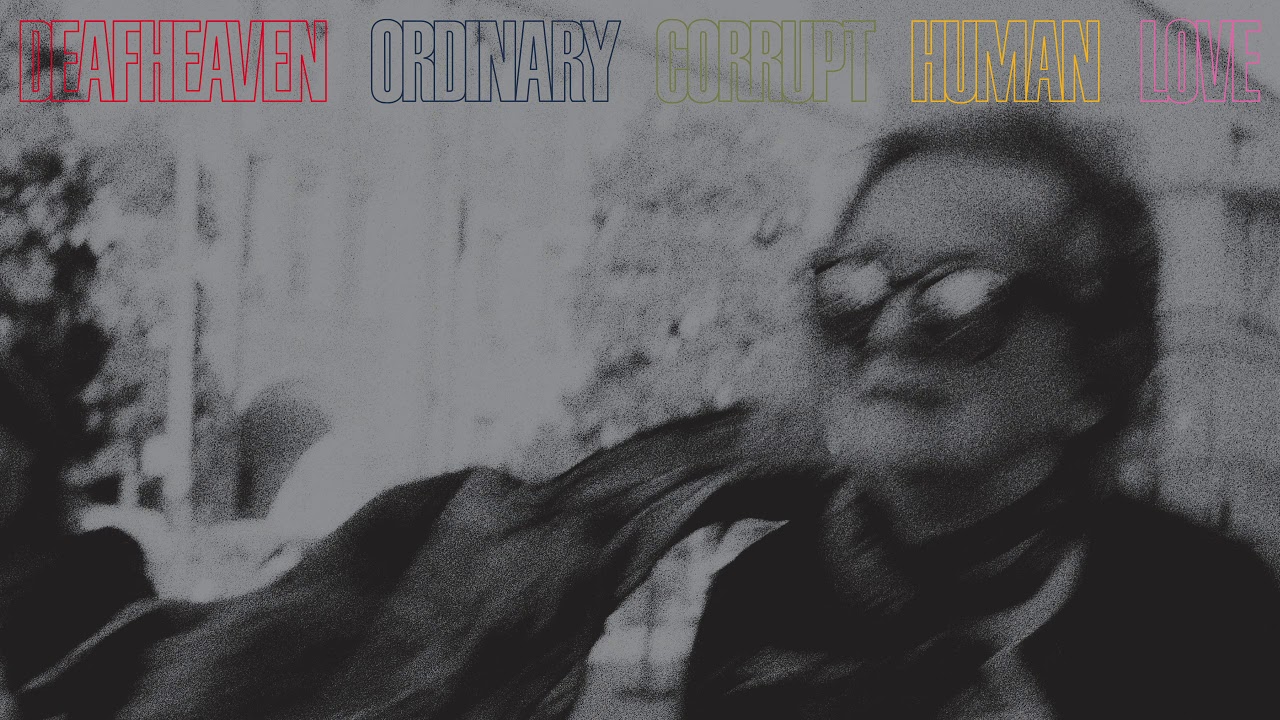 I'm never certain which album is their best but usually I default to New Bermuda. The first half of the album is just so speedy and relentless, the second half so crunchy and floaty, and then that knockout ending of Gifts to the Earth that's just completely its own thing. The bit in Luna where the verses are either being punctured by a guitar fill or joined with a drum fill is one of the most exciting sequences of the decade. And then there's that beautiful Comeback outro that's pure Corgan (think Hummer or Thru the Eyes of Ruby), which the band has acknowledged.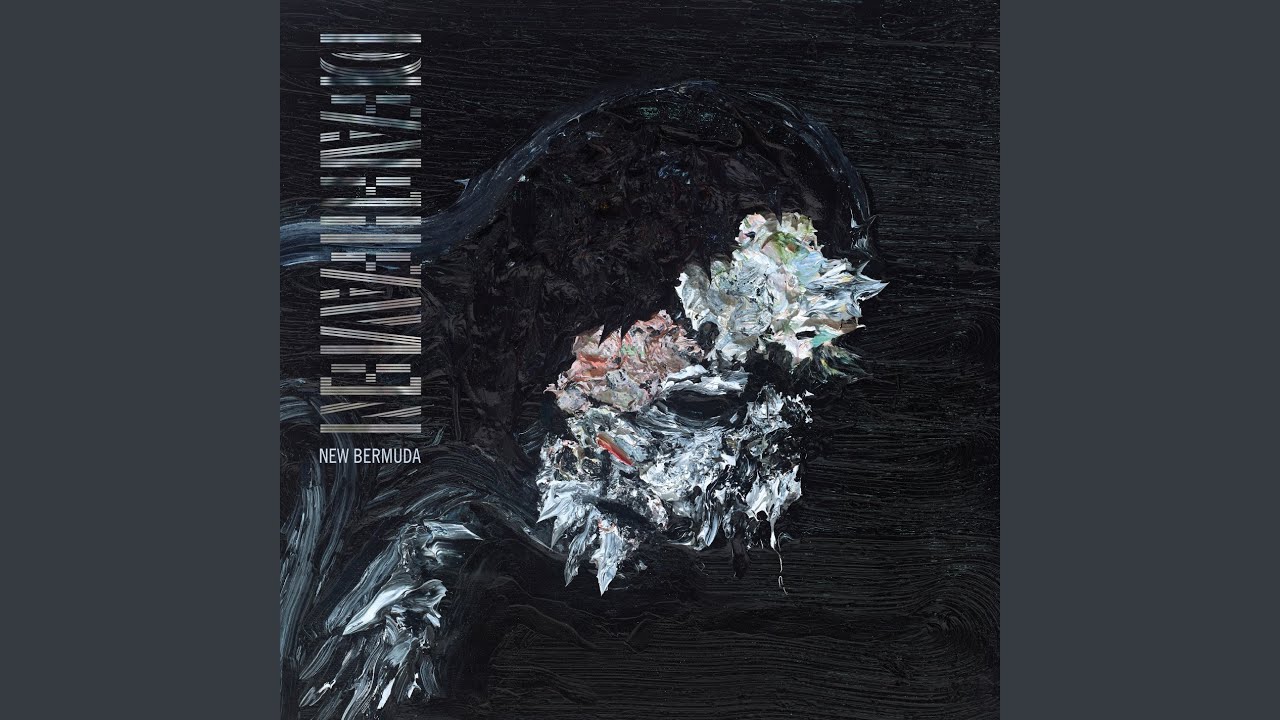 Not sure really what to say about Sunbather other than its beautiful and depressing. I think @TKC may have already mentioned it, but there's this bit in the song Sunbather where the song suddenly shifts from melodic to pure tension and then completely unleashes, it's unbelievable. I'll post Vertigo since I don't think it's been mentioned yet, I love how it feels like it's melting.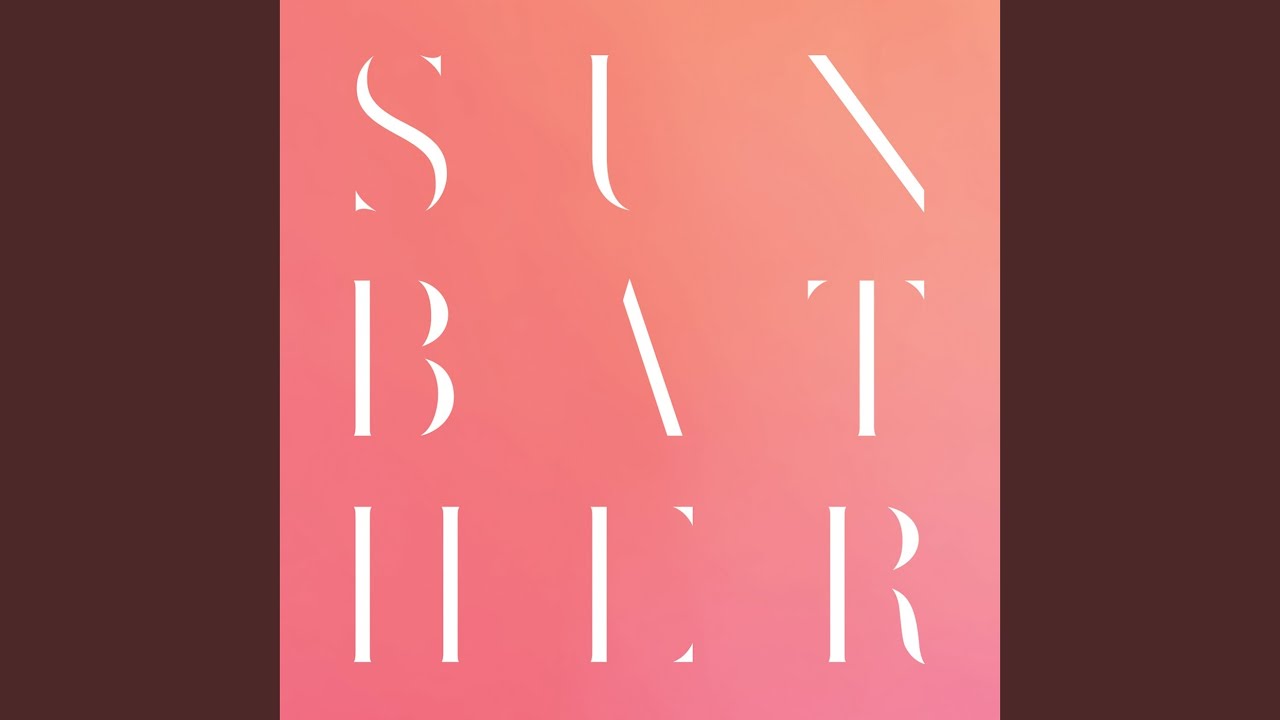 Infinite Granite is just a great, great shoegaze album. Very impressive too in that it's the first time he really ever sang, I'm very excited for what they do next. The twist in In Blur is perfection, just so beautiful while both releasing the existing tension and building a different form of it.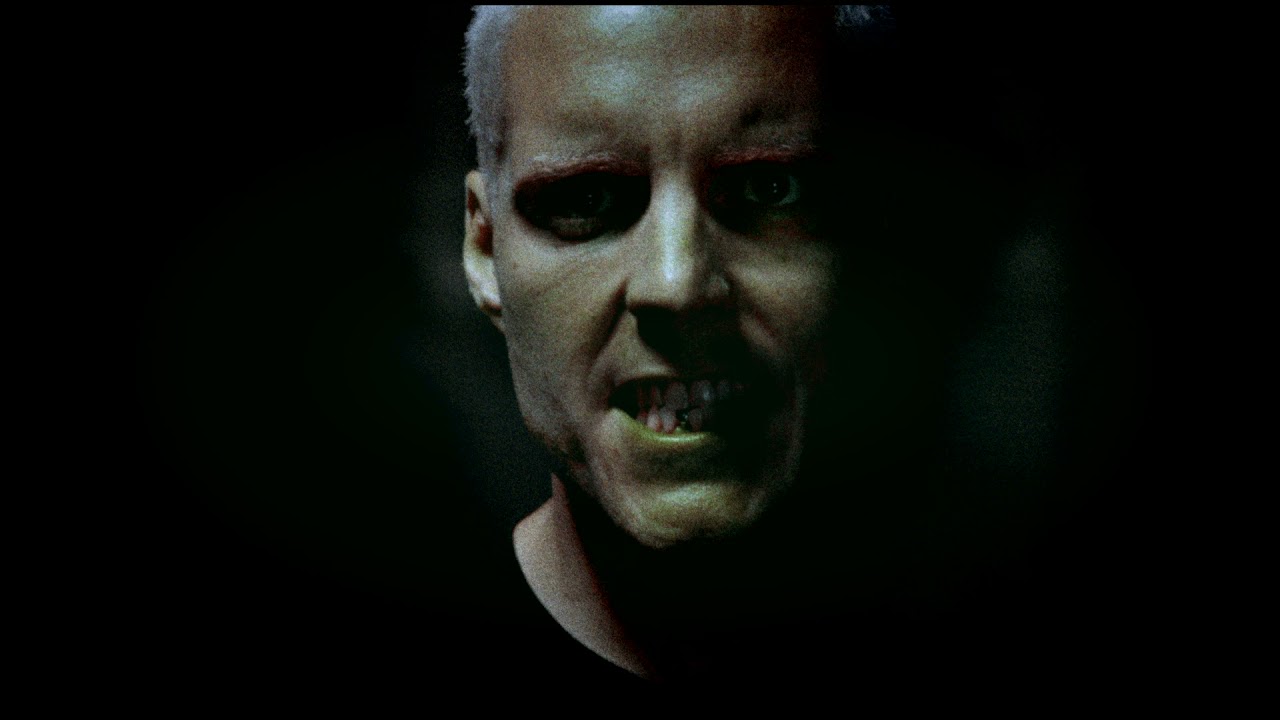 Basically, there need to be more bands influenced by The Smashing Pumpkins who write tight, multi-segmented, aggressive, beautiful songs that take you through a range of emotions.
5/5









I'm on mobile and quoting it kept bringing up a google search and I just don't have the strength