Feel like Nirvana can count as punk too on this basis - ethically at least Kurt certainly seems to fulfil all the requirements.
I absolutely consider Nirvana a punk band, yes.
punk as fuck on any basis! (Well, they should have not sold out of course…

)
Punk is 100% a feeling and an ethic, don't matter what they sound like
Punk rock should mean freedom, liking and excepting anything that you like. Playing whatever you want. As sloppy as you want. As long as it's good and it has passion.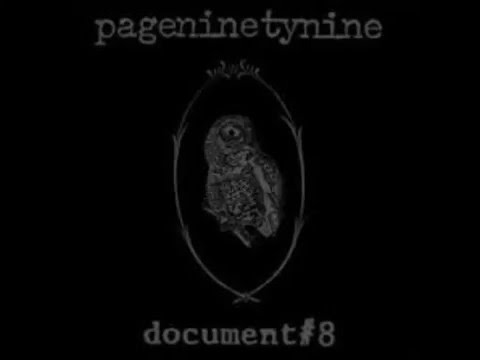 I miss when they had breakdowns that sounded like someone throwing a synth down a staircase
You're right, it is that much better after listening to the entire album. Thanks for your post (and to @Kallgeese, @TKC and others who've posted lovely things in this thread), this has been my favourite HGATR to read for quite some time.
Gave them a 5, obviously.
I love this band and give them a 5.
Oddly enough, their two "big" albums ("Chemistry", "David Comes To Life") are weak to me. I am such a huge fan of their early singles (collected on "Epics In Minutes"), "Hidden World", their Zodiac records, and the latest album. I am frustrated that this band seems to be best-known for their weakest work… I really like this band best when they're exploding with energy.
Looks like US only at the minute
UK to be announced soon according to Twitter
YESSSSS YESSSSSSSSSS YESSSSSSSSSSSS
Didn't notice Year of The Horse was on Spotify, before, and in mega broken down track format.
Did you also go on to see if David's Town was on there?
No, which is what I was looking for. Sure it will be soon.
Oh, is it this Various Artists release:
Yeah because they made up a load fake bands for it but it's actually all them
Soulwax did this for their Belgica soundtrack too. It's a very fun idea, imo.