This year marks 21 years since Cheryl, Kimberley, Nadine, Nicola and Sarah were voted the winners of Popstars: The Rivals and formed the all-conquering legendary pop band Girls Aloud.
To celebrate this milestone with all of their fans, Girls Aloud today announce that they will be coming together for a huge arena tour of the UK and Ireland in May and June of 2024.
The hugely anticipated shows will feature all of the band's historic pop hits including No.1 songs 'Sound Of The Underground', 'The Promise' and 'I'll Stand By You', alongside cast-iron classics such as 'Love Machine', 'Call The Shots', Biology', 'Something New' and 'The Show'.
Cheryl says: "We all started talking about the possibility of doing something to celebrate Girls Aloud's 20-year anniversary a few years ago. The anniversary seemed like an obvious thing that we would celebrate. But when Sarah fell ill all priorities changed. She passed away a year before the anniversary and it just didn't feel right, it felt too soon. But now, I think there is an energy that does makes it feel right. It's the right time to celebrate Sarah, it's the right time to celebrate the band and the right time to celebrate the fact we can still do this 21 years later. That's a big honour in lots of ways."
Nadine: "Girls Aloud are a band that made such a huge impact on people's lives. We grew up with the band, but so did so many other people. So for us not to do something again feels like such a shame and a waste. We want to have that moment with fans where we can all enjoy it together."
Kimberley: "Over the last year, we've felt this outpouring of love – obviously towards Sarah, but actually towards all of us as a group. And I guess it's ignited something in all of us again. It feels like something has changed and it does feel like the right time to celebrate Sarah and the 20-year anniversary that we didn't celebrate at the time.
Nicola: "I think what's really encouraging is that whenever people ask us about reuniting it's not, "Would you guys ever do it?" but "When are you guys gonna do it?" To know we still have that love from our fans and people who watched us grow up gives us the confidence to do the tour. It will be massive celebration of everything we've done up to this point. We want people to leave being like, "Wow, I've just had one of the best nights of my life."
https://www.ticketmaster.co.uk/girls-aloud-tickets/artist/999843#events
Glasto Legends slot pls

Surprised it's arenas thought it would be stadiums
Gonna see what i can get for Manchester

It's gonna be incredibly sad to see them without Sarah, but I'm hyped
Why are they on The Range bathroom plugs?
Saturday night in Glasgow oh I'm getting all the boys to go.
Saw them the on the Out of Control tour (good, but everything was designated seating, restrictive) and the Ten tour (amazing, standing tickets, could stand up the back in a bit of space and properly go for it). This next one will be special.
All of their songs are shite
No they are not, ya plumb.
All of their songs are shite
No they are not, ya plumb
When the band reformed in 2013 and they put the new tracks on the Best of compilation, I recall Nicola wrote both with Xenomania. And they were both great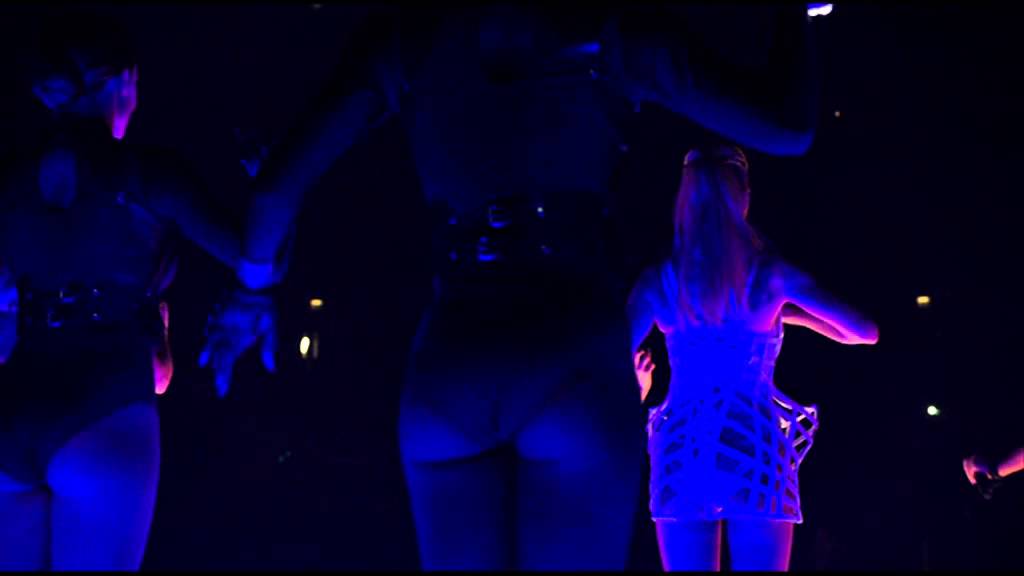 I've thought about this for 10 years now, so it's safe to say it out (a)loud. The best bit of any Girls Aloud song is 4:50 into the album version of Untouchable: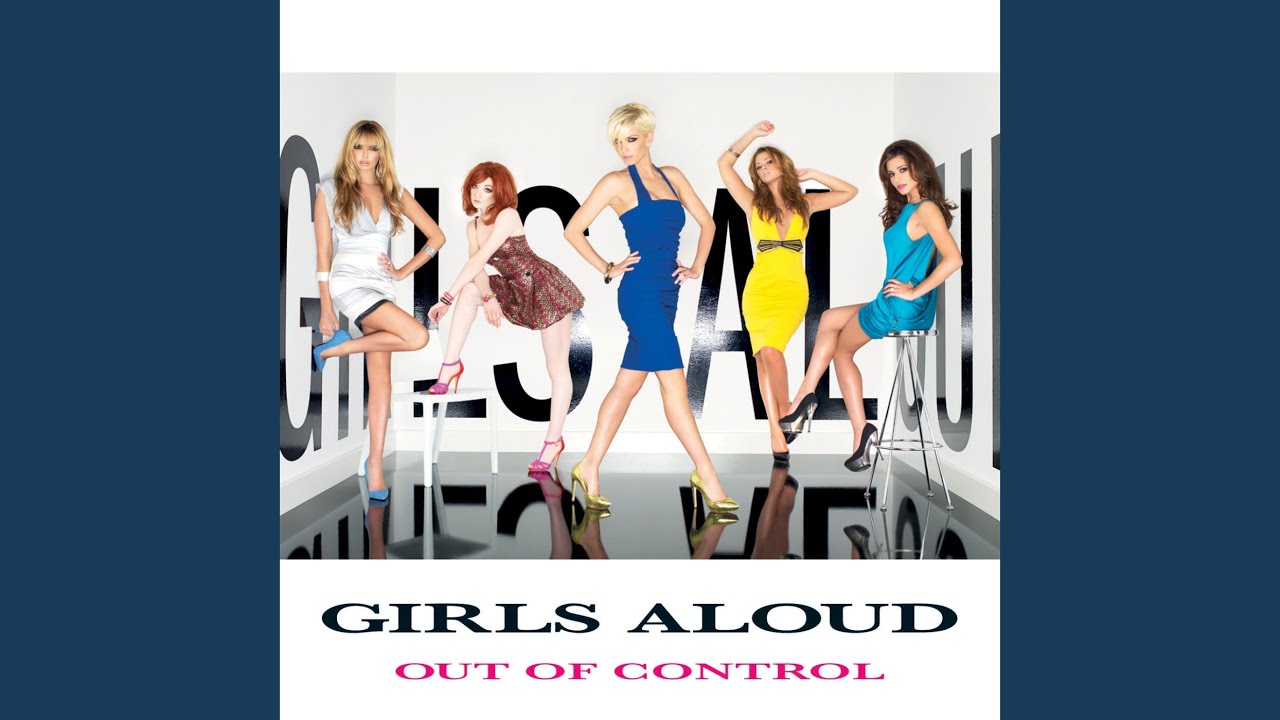 But if you skip to that part directly and don't listen to the build up, weirdly it utterly negates it's awesomeness