Tell you what, the box set Numero released is fantastic
Spamming this thread now, but how did they have a song as beautiful as this which only exists as a live recording?? Baffling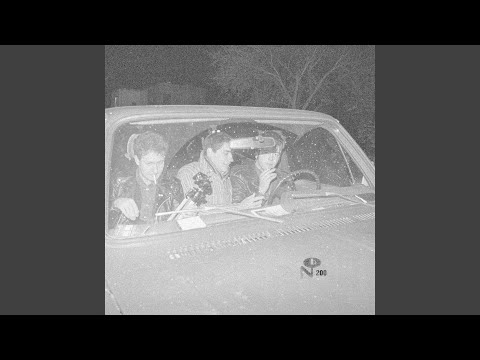 Yeah, that is just on the edge of good for me, as you say, it's very college rock or something.
For me Sugar were best with the Beaster mini LP. More rock than their Sugar stuff, but with melody shining through. I may have posted this upthread, I can't remember.
Loved this of that LP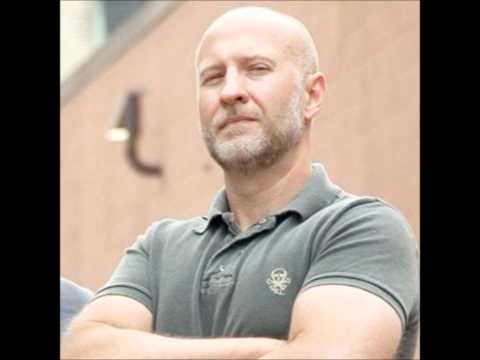 So frail, he doesn't care, he knew, it shows. Brave. So beautiful, the music he created. Radiate, look beyond image. Still saddening he is gone. The music will go on…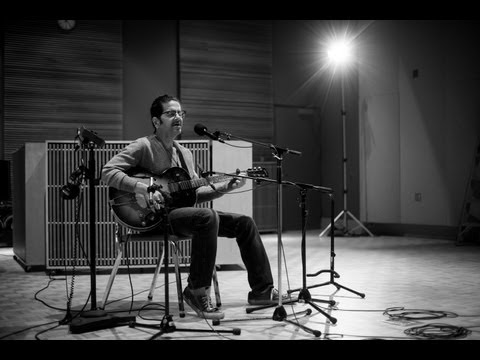 Criminal how overlooked Hart's solo work is, particularly considering Mould's much higher profile. Just got better and better; tapping into God knows what. Unique. Genius.
Absolutely. The Argument is an excellent album. Think his reputation as a difficult person to deal with really hurt him, bouncing between backing bands* and labels. His work was always of a really high quality though.
*Have direct experience of this, my pals were his band for a time.
This post paid for by PROF$.
That's fascinating! Always seemed like a very complex human, and in the few interviews I've watched it was pretty clear he operated in an unusual realm.
Bet stories from people he collided with are super interesting.