Our 3.49 Numbered Threads
Could have been Daytrotter session maybe?
Didn't vote as I know very little about them. What I have heard is what would normally be described as "nice" or "quaint" and that shit ain't me, so never checked them out further.
Surprisingly low turnout too.
I just did a check, and I don't think so. Again, I'm not sure how to describe it, but it's from 2004 or earlier, and he he doesn't do as many pauses between lines, its just flows.It's also less than 4 minutes long. I think the only way I'll ever find this is if go back to my parents house and find the mixtapes I put it on, or dismantle whatever computer my parents had at the time and scoop out of the hard drive. either way, I'll just keep hoping that one day it'l turn up somewhere.
This is so lovely @rich-t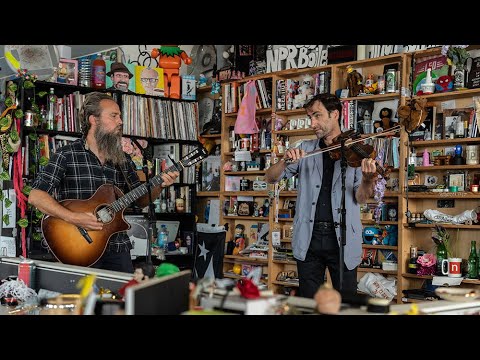 Wish I'd seen Andrew more, forgot just how … sweet his stuff is