Got in just in time for my 2.
Just found them irritating, although not offensively so. They're not Toploader level of irritation, but generally find them to be a but like of those stubborn flies that stubbornly refuses to use the door I've opened in favour of the glass window.
Not an objective opinion, but since when was HGATR about objectivity?
Exactly my dear Funkhouser, exactly.
Might take out a newspaper and start swatting everyone angry at this result how I want to swat this band.
Bops Paulo on the nose
I was watching some old Eurovision entries last night and realized that a lot of the bottom-feeders that end up in 19th place with 7 points sound like Jamiroquai.
Like this UK entry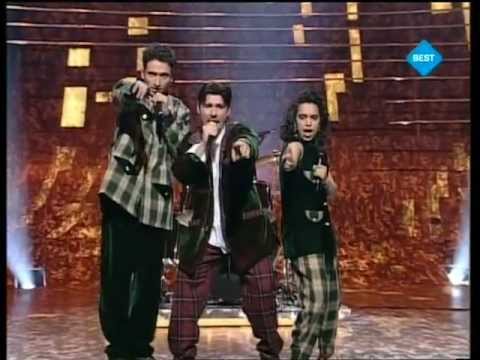 Jamiroquai wish they were half as good as Love City Groove
Top, top reference Funky. What's your favourite Love City Groove song?
Oh god I didn't read the post above
I'd have to say… Love City Groove. But also, you should read the post above.
Proving that this community hates fun and hats and fun hats
I am ANGRY at this result
bops TVDenimChap on the noggin