Just put Lat's Stay Friends on for the first time in many years. Let's see if they're still a 5.
Going for a 4/5 until I see them live NEXT WEEK.
Love everything from The Cat And The Cobra until Let's Stay Friends. Half of Root For Ruin is disappointing, half of it is really good.
Used to get very drunk and sing this a lot.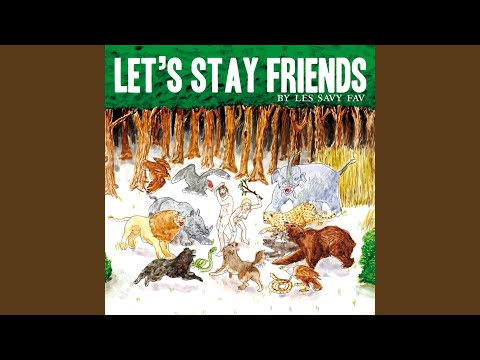 This post paid for by PROF$.
3.5/5 for their recorded stuff, a million out of 5 as a live band. Think that averages to a 5.
Primavera OH YEAH! I might even see them twice!
This Post Paid For By PROF$
was only ever really a singles band for me, would just stick on Patty Lee, Year 2000, Je T'Aime, Sweat Descends etc. But I loved the rush of those and how they'd just take-off full of energy. Listening to the albums now as a result of Prima and vv pumped for them to be my first act of the festival basically - what a good time that'll be. And only heard raves about them as a live act
Surprised they never seem to play anything off 3/5 any more as it has a good few of what I would have thought were fan fav tracks. Since none are in the singles list, sticking these couple in the thread as my favs
SKIPS WORK, AND GET FIIIRED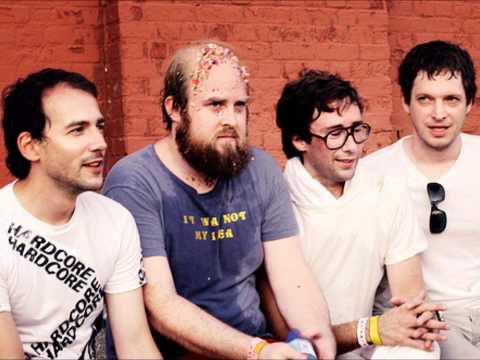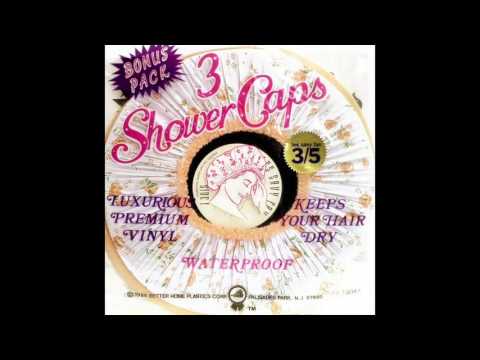 It was an amazing show

Easy 5, played with them once at Bedford Esquires and Tim once came to that DiS show at Notting Hill Arts Club and he and they are lovely dudes, as well as a fantastic live act to boot!
Didn't the drummer go on to be in LCD Soundsystem's band for a bit?
Guy in the live vid posted above is stealing people's beer and that's not cool in the slightest. -1
Lumpy indie riffs everyone has heard before many times before -1
2/5 no need
Funnest live band ever, obviously. (and a 5 just for that)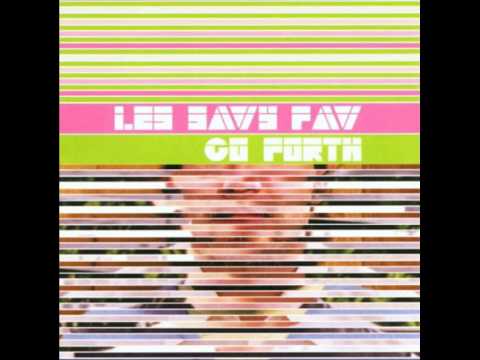 Just an amazing song, and from 45 seconds on made me realise they were way more than just another 'punk' band
For the first time in an HGATR thread my response is genuinely… "Who?"
What sort of stuff am I missing? Have a 2 hour drive home after clinic in West Wales this afternoon. Might check them out if it's my sort of thing.
oh, didn't realise Pat Mahoney used to be in LSF. he's still in LCD.
shouty post-punk i'd say, but more in the riffy catchy vein rather than the slower dour elements