You could make a great playlist of just songs Stevie played harmonica on, let alone anything else
Massively underrated producer too - the stuff with Syreeta & Minnie Ripperton is GOLD
and this is just one of many, many jams written & performed & produced by Stevie (in his so-called cheesy 80s period)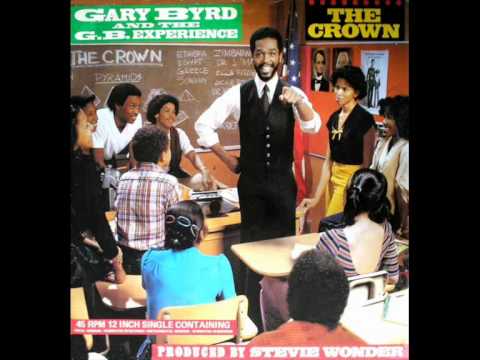 5/5 just for his drumming really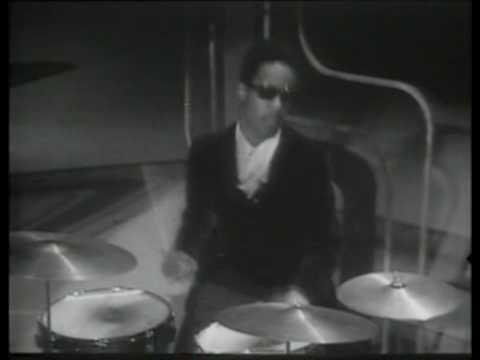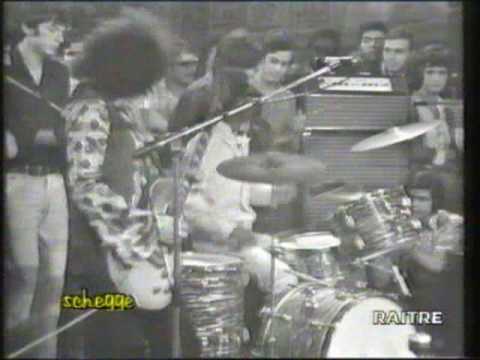 I mean, really
Did he write and/or play the bass line on superstition? That's one of humanity 's greatest achievements
the bass line on Superstition is a Moog Model D - which he plays, along with clavinet & drums
Easiest 5 yet for me(, Clive). The guy was blind for most of his life, learned to play pretty much every instrument imaginable, had an absurd run of amazing albums at his creative peak, and has had a pretty positive effect politically - at least in making MLK day a national holiday in the US. By the time he was 21, he was already established-enough as a songwriter to demand much greater creative autonomy, and used that autonomy to record 4 amazing records in 5 years.
Then he chilled out and made dad jokes for 40 years, played harmonica on everybody else's songs, and hung out in Will Smith videos.
Just, yeah. One of the fivest of fives.
He played everything on Superstition except the horns.
Strangely, I find his music sloppily produced, and his lyrics banal, if not saccharine. An unfortunate 1 from me.
Superstition's just an absolutely undeniable banger, eh. He gets a 5 from me just for blasting it out at Glastonbury '10 with flares going off all around the Pyramid Stage.
Sir Duke is almost as good and all
5/5. I've only heard innervisions though so might be lower if I listen to more of his stuff
He's one of the best ones there is.
One of my all time all times
When I was 21 I was working in a bookshop and was only really aware of the cheesy 80s hits and superstition (and maybe Higher Ground cos the RHCPs covered it, god)
Anyway I read a book in there, I kind of Nick Hornby copy thing where the author banged on about Innervisions and Talking Book
I got both on CD and listened to them in a loop in the shop over and over (whilst reading Watchmen weirdly, those albums and that comic will forever be linked for me)
Anyway, over 20 years later and I still constantly listen to the Stevie classic run of albums all the time, my kids know them all through pure osmosis. I used to sing You Are the Sunshine of My Life to them when I was changing their nappies
Also worth mentioning the pioneering Synth work he did with those dudes whoes names I can't remember. I posted this article on the music board a while back and no one cared, but here we go again
The one two of his cover of We Can Work It Out into Signed Sealed Delivered on the SSD album is probably the most joyful 6 minutes of music ever recorded
5 out of 5 for me
Not really feeling this. First track has a fun groove but for the most part I just don't feel anything. It's just a genre I don't click with.
Prefer Songs in the Key of Life to Innervisions (though that is also great). Just a perfect album, almost certainly the best double album of all time. Difficult to overstate how much I love it - had a passage from As during my wedding ceremony.
Five, five, five FIVE, five, five, chumps
Edit: and that's before we get to the ludicrously good set of bangers
Oh nice. Best one of these lot so far.
I now have "how good are they really" to the tune of "isn't she lovely" stuck in my head
Much prefer MJ