Adore, Siamese Dream, and Pisces Iscariot would probably be the safest bets if the vocals have been the barrier for you. On those albums he sings in a less nasal style (overall).
Siamese Dream if you want a super-focused, massive sounding album packed with riffs and solos and emotion. There's really nothing like it.
Pisces Iscariot if you want a great mix of heavy and acoustic material. It's their 1991-1994 B-Side / Outtake album so it feels a bit more casual. It might be their most overall enjoyable and accessible album.
Adore if you want a long, sad, dark, more traditionally beautiful album. If you have any preconceptions of the band, this one will probably surprise you the most (especially the run at the end).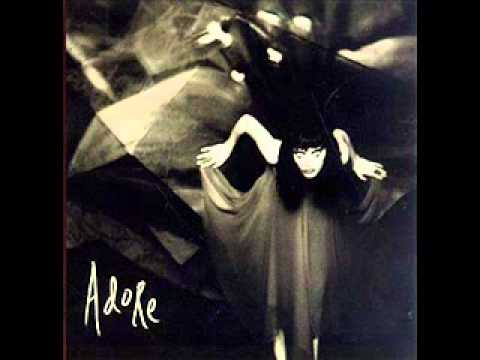 You really can't go wrong though, all of them are masterpieces.