I tried. They wanted to play disco instead. I tried to explain that Gun Street Girl is the greatest disco teakc of all time. He said he would plaay it next time. I pointed out he had Spotify open. He advised I went to the bar and got another dribk4
I tried
At least he aad heard of Tom waits
Holy shit I found it at half past 4 in the morning
About 1hr10 into this
Watch the whole thing obviously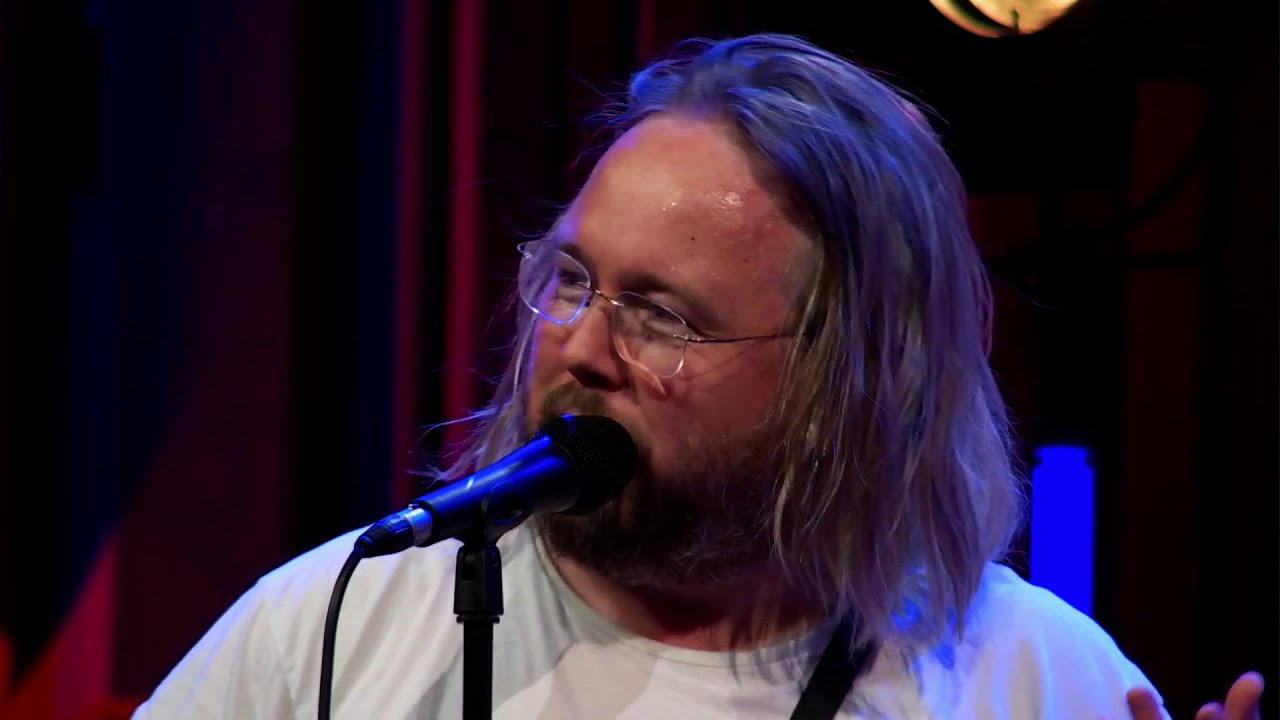 Those last two lines

A Tom Waits listening club might be good sometime. I had a nice time listening to everything along with the Song By Song podcast, some of the guests were annoying but it was quite illuminating.
Not many Tom songs suit a sunny Sunday but I think these two from his early years do. His voice was so sweet! Not that I don't love barking Tom.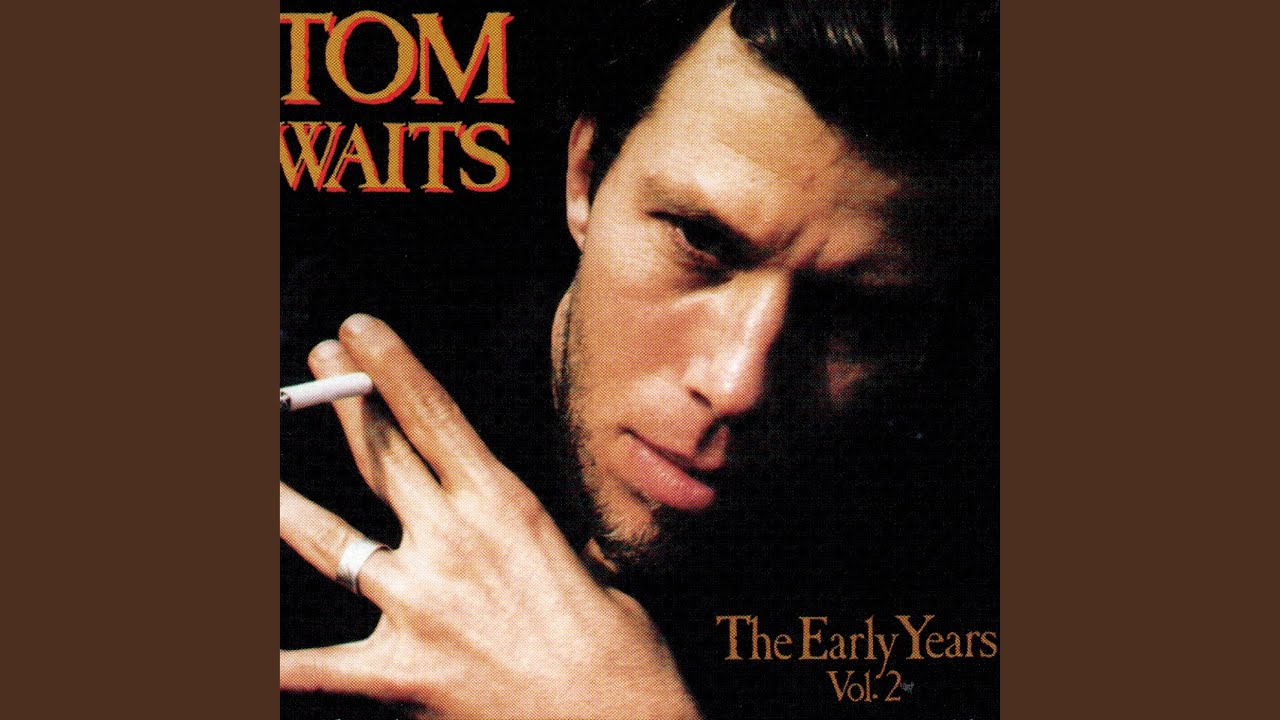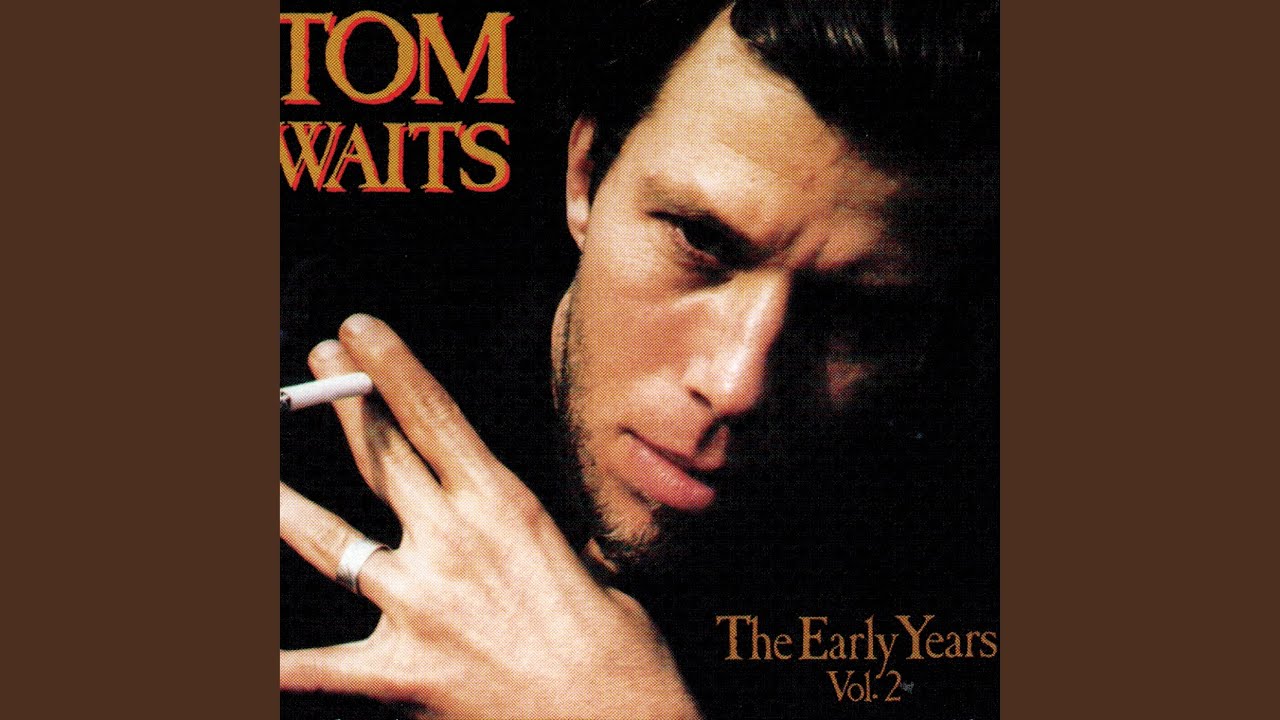 Fucking hell. Good night tho.
Is there another studio or decent live recording of On The Nickel? Love that version on youtube on the tv show at xmas, but find the vocal on the Heartattack and Vine version a bit much.
I don't know but that Christmas show recording is amazing isn't it
heart of saturday night, man what a record

San Diego Serenade


What a track. Just perfect.
Since this thread has popped up again I've been meaning to ask - would anyone be up for a Tom Waits listening club sometime this winter? Winter feels like the right time.
Would love that. And yes winter feels right to kick it off.
I haven't done a listening club for a while but would definitely be up for a Tom Waits one.
I'd definitely be keen on this. Was just listening to him an hour or so ago and thinking to myself that I'd like to delve deeper into his back catalogue.
Yes! Had a rare free afternoon, and spent it learning Martha on the piano.
Well up for a deep dive

Well, that's more than enough encouragement for me. This week be a good excuse to reread Low Side of the Road and to read that book of interviews I never got round to. Might see if there's some interest in watching some of his film roles when we get to that stage of his career too - I've been meaning to watch Down By Law for years now.
Stay tuned.