Wilco join Bob Dylan and Kendrick on 3.97!
Wow
Turns out you all really like wilco
Actually looking at some of the names below them I don't think it's that wildly high. Was tempted to increase to a 4 myself looking at the summerteeth tracklist, some really good songs on there
Remember listening to one of their songs ages ago and thinking it was shit. Cheers.
I like Wilco and I gave them a 4.
That's it. That's the post.
happy for Elliott

Weird that I voted a 4 yet find myself looking at a 3.97 aggregate and thinking that's a bit high for them.
I have them a 4, but would give YHF a 5.
This is maybe my favourite song though. Just love the sadness to it so much;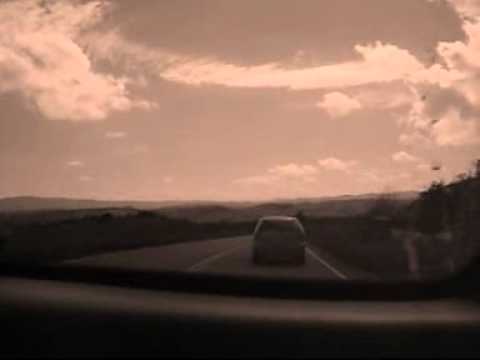 Love this video of them playing what looks like a ski resort. Looks like so much fun. Lovely footage of Jay too.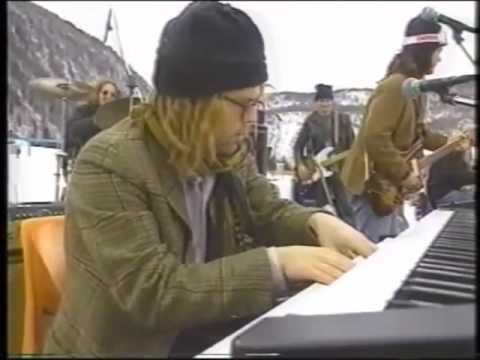 25% off everything on their Europe merch site. Nabbed this tee and a bar towel.
sweet, i bought a tee when I saw them in Glasgow but it was way too large - even too big for PJs or anything. So, a replacement would be very nice