mate, Malcolm in the Middle is 32nd.
It's absolutely disgusting, quite frankly.
Makes me embarrassed to call myself a member of this community.
You people make me sick.
The observation stuff is gold.
The "guys? Do these look like a coupla guys?" sketch is constantly mentioned by my wife and I. Also a huge fan of the dancing stuff where he loops himself in.
But this is the best thing he has ever done.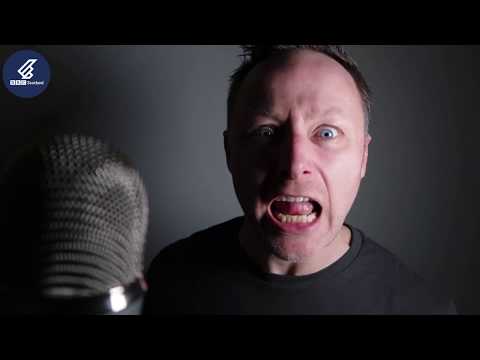 I like his autobiography and I like watching him play computer games, but I don't particularly like his sketches. Some are brilliant but a lot of them pass me by.
i don't like all of his twitch stuff but the duets he's started doing recently are incredible
I love how he says "but" when he says "but at what cost"
The regular sketches are the weaker ones but it is brilliant and he is brilliant. Been to see him do a couple of book readings with Q&A's after and he's just naturally so fucking funny. Love the bloke.
Favourite sketch is this fwiw:
Can never see a Lloyd's Pharmacy without saying "one word" in my head
Whats the sketch where he can't remember what to say in the swimming pool? That's my best one.
'one haircut please mate'

His best sketches are 6/5, but you get one of those at most per programme. So, quality-wise he averages out at 2/5 (sorry!)
An hour long "best of Limmy" could be the funniest thing ever and his book of Daft Wee Stories would have been amazing if it were 32 pages long but he's the king of rambling filler.
And this may still be his finest creation:
http://therealstupid.com/xylophone.html
I reckon one day he'll win an Oscar.
i find him really inspiring
I stand with @anon82218317 and @Gnometorious, you people disgust me
Anyway, Limmy's never really landed for me, 2/5