Terrapin and Mother Sky are both 5/5 tunes for me. What else do you like from The Madcap Laughs?
I like Late Night but feel biased towards it as I liked the This Mortal Coil cover first.
Have I missed something, can we nominate two albums now?
Nominate song #1 - Simon & Garfunkel - The Only Living Boy in New York
Nominate song #2 - The Velvet Underground - New Age
Nominate Album #1 - James Brown - Sex Machine
Nominate Album #2 - Velvet Underground - Loaded
Someone has to nominate it…
Nominate album: Neil Young 'After the Goldrush'
Ooh, that successfully revived the thread alright! So, do we get 6 votes instead of 3 then?

Just busy listening to all my 1970's longlist albums. Happily many now mentioned by other contributors above, making life a little easier. Be back with ya'll a bit later …
I love the whole album, never skip any tracks when I play it. That's not to say every song is great but the album just nails a mood that carries it through those weaker moments.
Late night is absolutely one of my faves (never heard that cover though, I'll check that out) along with 'No Good Trying', 'Dark Globe', 'Golden Hair' and 'Octopus'.
It's a complete one off to me, even the Floyd stuff he did is very different, and his imitators (even though I like some of them) never really got near it. I rarely play it tbh but I find it comforting knowing it's there when I need it.
And there it is, definitely been missing some obvious all-timers in this thread. Happen to be revisiting that album now, was in consideration for one of my nominations.
Nominate song Fleetwood Mac - Green Manalishi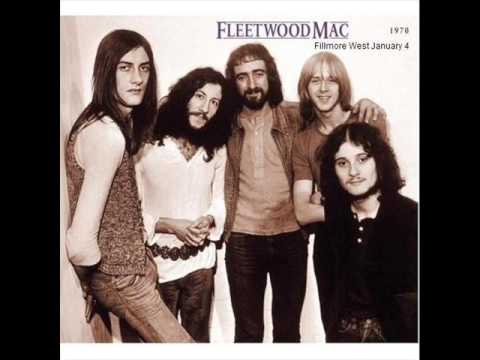 My dad is a huge Peter Green fan so his songs are ingrained in my mind, most of the better known ones from '68 and '69, but this one is a corker and (i think) from 1970, not long before he left the band. Such a sad episode (too much acid in Germany apparently), and Green was never the same.
I mean, it IS the greatest rock 'n'roll album of all time after all…
nominate album: The Stooges - Funhouse
nominate song - Freda Payne - band of gold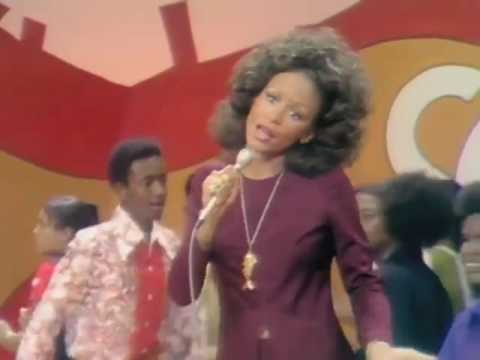 a few honourable mentions…
one from The beach boys 'Sunflower' excellent album…
All I Wanna Do (Remastered 2009) - YouTube
and from John Cale's 'Vintage Violence'…
bit of VDG…
Song Nomination: The Beatles - Two of Us
Song Nomination: The Beatles - Across the Universe
It's weird, I really like The Beatles (they were my favorite band when I was little), but what's kept them from remaining one of my favorite bands is that they typically don't reach the same emotional heights as others. But then you have these two songs, which are able to completely eviscerate me on such a fundamental level that they're almost impossible to listen to or even think about.