Oh I think we should petition @Octobadger to allow Chronic Town in the albums list
Ah Im okay if its not if all the other years havent has them tbh. Could always nominate a track from it I suppose.
Woe to you on DiS Music Board
For the devil sends thesewoodenideas with wrath
Because he knows that time is short
Let him who hath understanding Nominate Album: Iron Maiden-The Number Of The Beast
For it is a human number
It's number…is 666!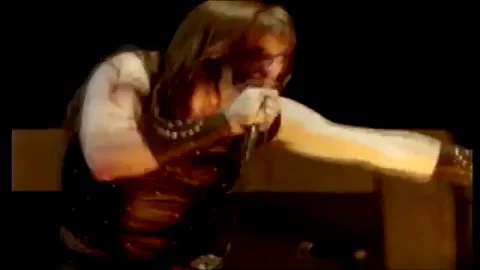 I'm a bit surprised by doing a swift nomination but it's so deserving
Song Nomination
Robert Wyatt - Shipbuilding
A beautiful tune this, I think Costello' lyrics are some of the finest there's been, a stark reflection on really knotty subject matter and it's performed with such feeling by Wyatt
Seconding a nomination is not a thing, but if it was, I'd be seconding this one hard.
(seconding a nomination hard is not a thing either, but if it was, etc)
Spooky coincidence as I started listening to my 1982 playlist this morning!
I'll nominate this belter of a single:
Abstaining from the albums
Nominate: The Cure Pornography
Thanks. That Makes my task easier.
Nominate song: Modern English — "I Melt with You"
Nominate album: Simple Minds — New Gold Dream (81-82-83-84)
Nominate Song Men Without Hats - The Safety Dance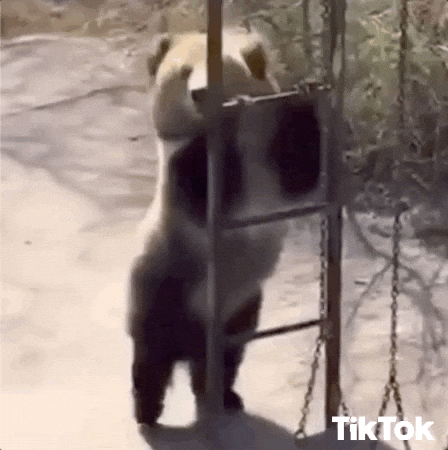 What a year! Will have loads of fun with this one. I'll get my nominate album out of the way:
Depeche Mode - A Broken Frame
Guessing / hoping someone else is going to go for Prince's 1999 and the Bad Brains s/t, so album nomination is
Faith​/​Void by Faith / Void
One of the greatest and weirdest hardcore records ever. Faith side utterly rips and the Void side is just

a-z 1982 bangers
abba- the day before you came
b-52s- deep sleep
george clinton- atomic dog
devo- explosions
eurythmics- sweet dreams
front 242- least inkling
grandmaster flash- the message
haruomi hosono- sports men
indeep- last night a dj saved my life
grace jones- unlimited capacity for love
klein & mbo- dirty talk
lime- babe, we're gonna love tonight
steve miller band- abracadabra
new order- temptation
orange juice- rip it up
psychedelic furs- love my way
quadrant six- body mechanic
diana ross- i am me
carly simon- why
twilight ritual- webb men
nominate song universal robot band- barely breakin even
Universal Robot Band - Barely Breaking Even - YouTube
visage- the damned don't cry
robert wyatt- shipbuilding
xmal deutchland- zu jung zu alt
yazoo- don't go
zapp- dance floor