One of the greatest tracks of all time.
Was considering this one.
Feel like I'll miss the deadline if I don't do nominations before sleep.
Nominate album:
Red Hot Chili Peppers - Blood Sugar Sex Magik
Nominate song:
Nirvana - Drain You
17-year-old me would be disappointed if I didn't, so
nominate album: Primal Scream - Screamadelica
Yeah, Primal Scream are divisive and pretty much the definition of patchy. I remember the first time I heard Rocks in 94 and thought it was a joke.
Yeah, Bobby Gillespie hasn't covered himself in glory. The Kulkarni tweet in the HGATR thread, for example.
But Screamadelica was ground-breaking, hugely enjoyable and significant.
This one's for you, Lord Sabre!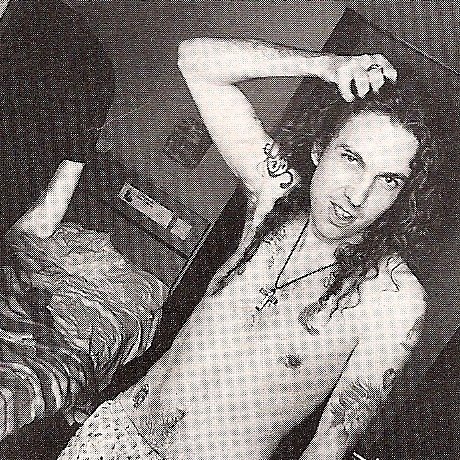 Right-o, must get onto this before the door slams shut.
Cracking year. Lots of good stuff nominated above. Taking those out of the equation, my album nomination shortlist ended up as follows:
Cypress Hill - s/t
MC Solaar - Qui Seme Le Vent Recolte Le Tempo
Lenny Kravitz - Mama Said
Prince - Diamonds and Pearls
Lisa Germano - On the Way Down from Moon Palace
The Innocence Mission - Umbrella
…
And, my Album Nomination is:
The Innocence Mission - Umbrella.
Thanks, as ever, for this great thread @Octobadger and all contributors. Great stuff!
Poll time! These will all close at 22:15 GMT on Tuesday 17th May.
Vote for your favourite (up to 3) albums of 1991:
Slint - Spiderland
Julian Cope - Peggy Suicide
Teenage Fanclub - Bandwagonesque
Dinosaur Jr - Green Mind
Nirvana - Nevermind
American Music Club - Everclear
A Tribe Called Quest - The Low End Theory
Talk Talk - Laughing Stock
KLF - The White Room
Orbital [Green Album]
R.E.M. - Out Of Time
Throwing Muses - Real Ramona
My Bloody Valentine - Loveless
Electronic - Electronic
Single Gun Theory — Like Stars in My Hands
The Wedding Present - Seamonsters
The Smashing Pumpkins - Gish
Massive Attack - Blue Lines
Saint Etienne - Foxbase Alpha
Pixies - Trompe Le Monde
Ned's Atomic Dustbin - God Fodder
U2 - Achtung Baby
Soundgarden - Badmotorfinger
Red Hot Chili Peppers - Blood Sugar Sex Magik
De La Soul - De La Soul Is Dead
Primal Scream - Screamadelica
The Innocence Mission - Umbrella
Mudhoney - Every Good Boy Deserves Fudge
And up to 3 songs:
REM - Losing My Religion
Soundgarden - Rusty Cage
Velvet Crush - Ash and Earth
The Jesus Lizard - Mouth Breather
Carter USM - After the Watershed
PJ Harvey - Dress
Clouds - Hieronymus
Dinosaur Jr – The Wagon.
The Smashing Pumpkins - Siva
My Bloody Valentine - Only Shallow
Sebadoh - The Freed Pig
Saint Etienne - Nothing Can Stop Us
My Bloody Valentine - Sometimes
De La Soul - A Rollerskating Jam Named "Saturdays"
Talk Talk - New Grass
Slint - Good Morning, Captain
Orbital - Belfast
Massive Attack - Unfinished Sympathy
Geto Boys - Mind Playing Tricks on Me
Future Sound of London - Papua New Guinea
Nirvana - Drain You
MC Breed & DFC - Ain't No Future In Yo' Frontin
Pearl Jam - Black
And finally rate the year out of ten!
Lol can you up it to ten picks each instead of three?
Afraid the poll edit window is only five minutes so we're too late for that. Usually about now that somebody points out which nominations I've missed actually, I'll add a side poll if that happens again!
Surprised nobody nominated Pearl Jam in the album poll, thought Ten would be a popular album with parts of the board (quite partial to it myself).
This is such a good album
I didn't get around to nominating cos of busy work times, but also would have been in the difficult position of having to nominate things that I probably wouldn't vote for, knowing that some of my absolute favourites were already in the mix. However, if I had have got round to it, I might well have gone with The Orb's Adventures Beyond the Ultraworld for the album poll, and probably gone all nostalgic hands-in-the-air for the track poll with Rozalla.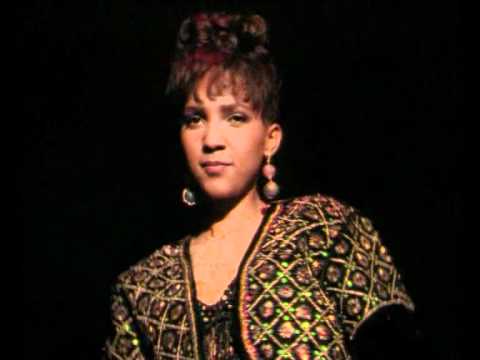 Hi @Octobadger seeing as you nominated Mind Playing Tricks On Me, could I nominate Smells Like Teen Spirit if it's not too late? Seems a bit churlish to leave it out tbh. If I've missed the cutoff no worries at all.
Thanks as always for these threads - really enjoy 'em
Sorry @Radbitt, meant to reply yesterday! Can't add to the poll once it's been open five minutes and I'm going to try and stick to only opening up side polls if it's due to my mistake rather than deadlines passing.
But that said, it's a very big song so let's see where it would place:
Nirvana - Smells Like Teen Spirit (will mean you only get two vote counted in the song poll above)
Voted for other songs
1991 storms to the top of the table with a hugely impressive 8.98! No wonder, looking at the albums that didn't make the podium. Wonder if any year will ever break 9.00…
DiS users' favourite albums of 1991 were:


Slint - Spiderland


My Bloody Valentine - Loveless


Nirvana - Nevermind
and our songs of 1991 were:


Massive Attack - Unfinished Sympathy


Future Sound of London - Papua New Guinea


My Bloody Valentine - Only Shallow
Next thread will be up tomorrow some time, thanks to all of you for your contributions!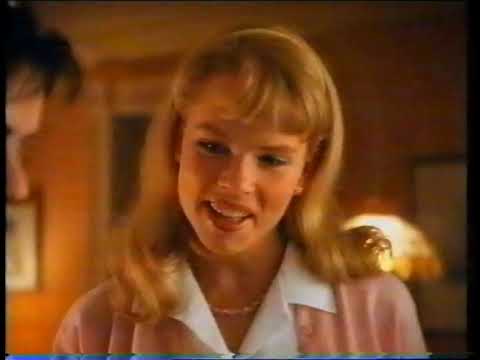 Wow, UK was 100% white in 1991 going by those ads
Who knew?
Really pleased to see Spiderland top a strong table.
Excited for the next one now
WTF? Why didn't my votes register?