Nominate album:
Mogwai - Les Revenants
Mentioned but not nominated…
Nominate album: Queens of the Stone Age - …Like Clockwork
I think I have to nominate moderat - II for the album, it's a corker and I think the best of their 3.
Tbf it was quite a close call between that and Mariam the Beilever which is quite close to my heart, there was also some great emo albums from Brave Bird, Marietta, Native, Reptilian and The World is a beautiful place…
Track wise it's a little trickier,
Tempted by multiple tracks of the aforementioned emo albums, plus excellent ambient modern classical tracks like Nocturne II by Ben Lukas Boysen, Fuvial by Raulesson, Pockets of Light by Lubomyr Melnyk and Descent by Secret Pyramid among many others.
I feel like I need to stick a few up others up which are all great.
There was a suprise Pedro the Lion album last week, and I would say Old Love by Overseas is worthy of being on any Pedro the Lion album, even control.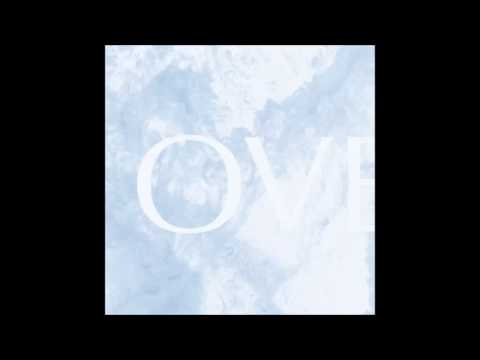 Mariam the believer - All There is and more - Just a really uplifting track from one of my favourite proper voice singers (wildbirds & peacedrums / Fire Exit!)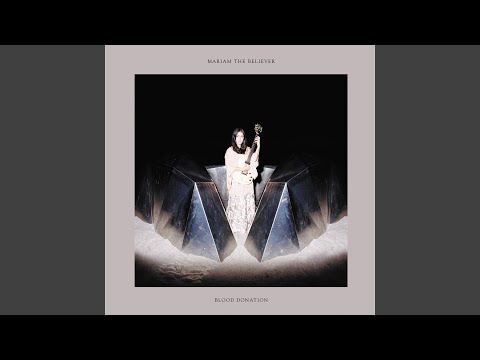 Gustavo by Mark Kozelek and Jimmy Lavalle is Kozelek's best track imho.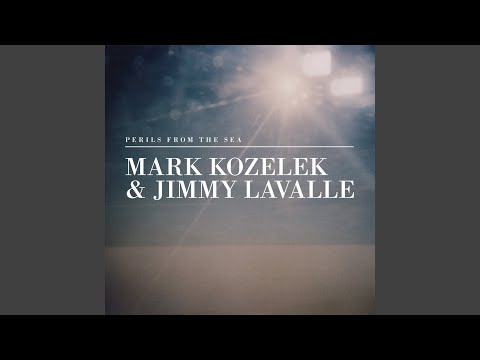 but I'm gonna throw my vote to Chantal Acda feat Peter Broderick - Arms Up High - not what I would consider my normal cup of tea by any means, but a rare track that brings me at least close to tears (in a beautiful, not too depressing way) nearly every time.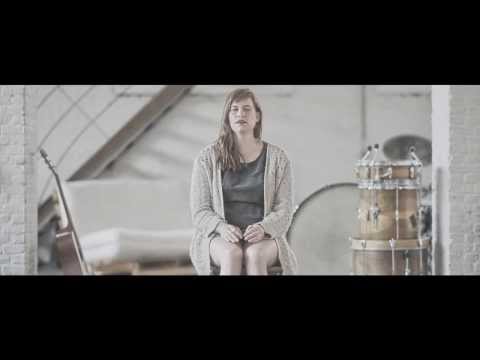 The Andrew Weatherall: Retrospective thread has reminded me about The Asphodells - Ruled by Passion, Destroyed by Lust.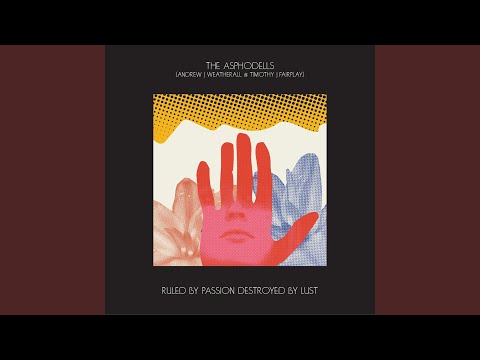 I thought this was 2012 but it turns out it's 2013. Gotta redo some lists, now! This album would likely be in my top 10.
Oh this is nice, never heard of it.
One of my favourite albums of all time. A band who have only ever done 7/8s knocking it out of the park. Such a beautiful piece
More notable stuff I liked in 2013 and shortly after. Why am I spending so much time on this? I should be working. Next I'll post hot stuff I discovered after 2015.

The Night Marchers are basically Hot Snakes minus Rick Froberg.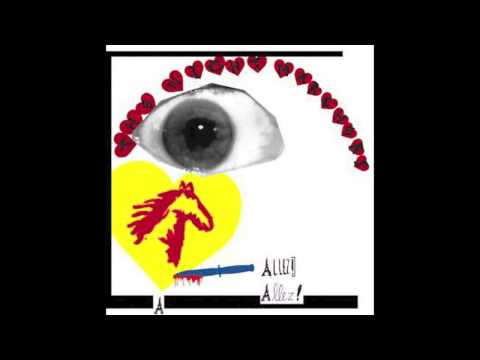 I didn't care for Wavves before or after this, but this one appealed to the 90s pop/skate punk fan in me, and was one of my most-played. Top 10 at the time, fallen a bit in the charts since.
I didn't care for Bibio's Mind Bokeh in 2011, but this one felt like a return to form. I should try that one again though, I might like it now.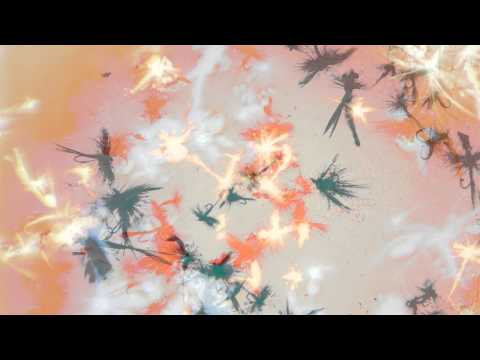 Baths' second album seemed like a step up from his debut Cerulian. I think I played this quite a bit, but haven't returned to it in a long time.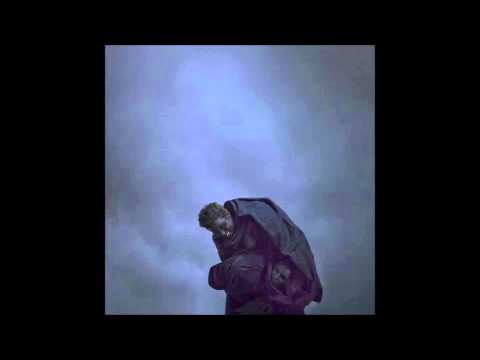 This album was my introduction to Sonny & the Sunsets, but at this point my two favorite albums are the ones that surround it — Longtime Companion and Talent Night at the Ashram.
Not the best from The Growlers, but it was my entry point.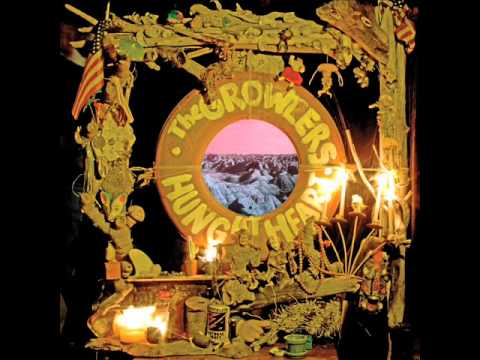 This album was my intro to The Dodos, though I'd heard of them before. Had a few good songs, but I subsequently checked out their 2008 album Visiter which is better. Haven't explored anything else.
Another intro to the band, I didn't get around to this Iceage album until later in the year. Still my favorite song on the album and one of their best.
I first heard Arctic Monkeys in the late 00s, just before Humbug I think. I liked their first two albums but Humbug was ok. Suck It and See was pretty crap, but then I was kind of surprised how much I enjoyed AM. It was more pop, which means I shouldn't like it, but it just worked. Sometimes I need that more mainstream escape and this was it I guess. Not all songs are strong so it's a 7/10 overall. I've never listened to their last album.
The only Arp album I've heard wears its art pop-era Brian Eno influence on its sleeve, but it's a good listen.
Really could use some more James Holden soon. I think I didn't get to this until January 2014. Had heard of his debut but somehow didn't get to that one until 2019 or 2020, after the Animal Spirits one which is fantastic.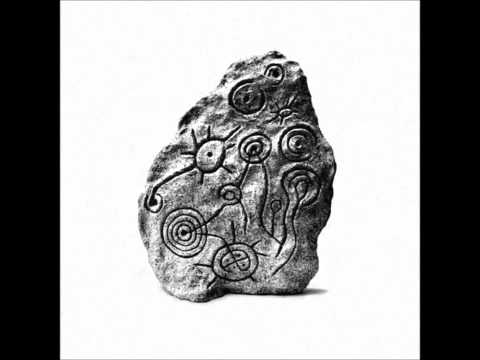 Cayucas would qualify as a guilty pleasure, played this album quite a bit at the time. Good sunshine & surf influenced indie pop.
I wasn't a fan of Spencer Krug's other projects Frog Eyes, Wolf Parade, or Sunset Rubdown, though I tried a few things. Somehow I found myself liking Moonface, at least this album and the previous one Heartbreaking Bravery.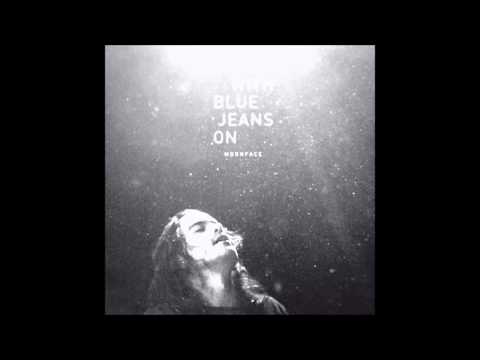 Absolutely bobbins album. Gets worse everytime I hear it can't believe pitchfork gave it an 8 while I completely understand why NME gave it 10 but it was absolutely dishonest. Last album was better or at least more interesting you should check it out.
12 year old Alex Turner was extremely charismatic
Nothing they've done has come close to Visiter unfortunately, though No Color is quite good and I enjoyed Certainty Waves more than I expected
00s

For what it's worth (not much) this is as close as I reckon my AOTY list would've been in 2013. Bit of a shitty year personally so I wasn't keeping up with a lot of new releases
QOTSA - …Like Clockwork
The Icarus Line - Slave Vows
Future of the Left - How to Stop Your Brain in an Accident
Arctic Monkeys - AM
The Dillinger Escape Plan - One of Us Is the Killer
These New Puritans - Field of Reeds
The Bronx - IV
Touché Amoré - Is Survived By
David Bowie - The Next Day
Run the Jewels - I
Parquet Courts - Light Up Gold
Cate Le Bon - Mug Museum
Other stuff from this year worthy of a mention in despatches.
Nadine Shah's debut album Love Your Dum and Mad is really great.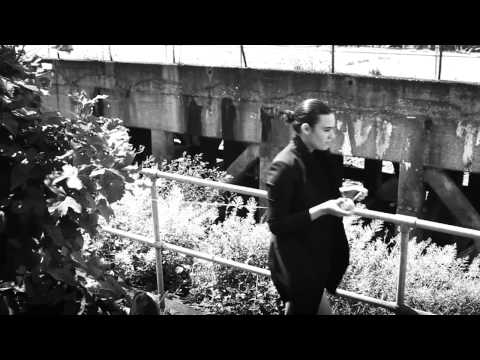 As is The Burning Hell's People album (although this didn't get released in the UK until 2014 and I was unaware of them until Marc Riley started to play Amateur Rappers and then got them in for a live session that year).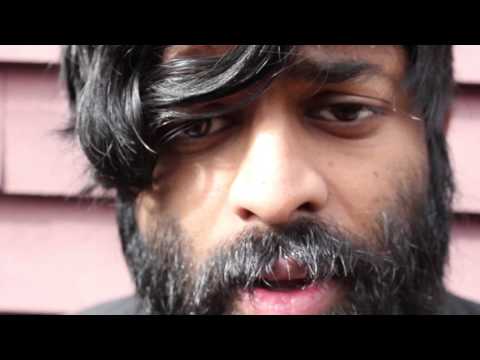 Throwing Muses had their sprawling Purgatory Paradise book and album this year. 31 tracks on the album but a lot of it is reprises and short bits so it's pretty manageable as an album, and was a real welcome return after a 10 year break.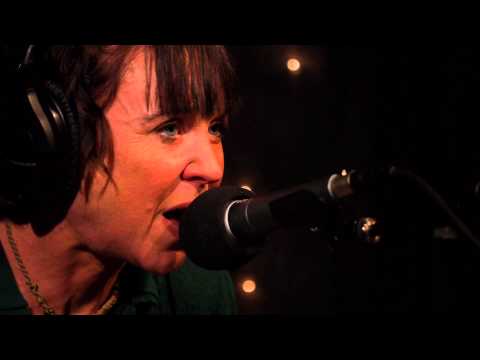 Album Nomination: The National - Trouble Will Find Me
Lately I've been coming around to the idea that it's their best, or at the very least their best non-Alligator one.
With massive apologies in particular to Sigur Ros, Youth Lagoon, The Flaming Lips, Local Natives, Mark Kozelek and Jimmy Lavalle, Deafheaven, and Eluvium in no particular order, all of which turned in candidates for top 10 of the decade, some even top 5. You know what, I'll add Wavves to that list too because it's one of the few best pop punk albums ever written.
Song Nomination: Youth Lagoon - Raspberry Cane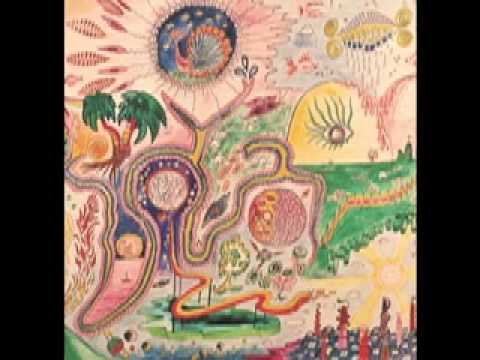 There are too many individual runners up to list, but if someone mentions 2013 in any context this is the first thing that pops into my head. A true best of decade candidate.
Jubilee Street is the best track by some distance, but as @spicer already nominated it I'll go for These New Puritans - Organ Eternal
I'll also nominate Vampire Weekend - Modern Vampires of the City for album if it's not already been taken.