Has anyone seen more than two? Seems unlikely
I reckon if you worked in certain places (e.g. fancy restaurants or beauty spots or something) you'd see a fair few
I've seen at least 3 at Argyle games over the years.
I temped as a waiter on the London Eye for a bit, loads of couples would rent out a pod and pop the question at the top while I tried to make myself scarce and served champagne afterwards.
Never witnessed anyone saying no but it happened a lot, apparently, followed by an excruciating 15-minute trip down to ground level
Can't even say I really witnessed my own proposing as the courage and adrenaline needed blacked out my memory
One in Fort William, sort of, think i actually saw the post-proposal video call with the parents
One couple got engaged at a Belle and Sebastian gig at Central Westminster Hall about five years ago. It was an ok gig and then that proposal that lasted quite a while made the gig a bit shit.
I hope the engagement fell through

I've seen 1, at a Rich Hall gig (who was having a bit of an existential crisis at it seriously happening in the middle of a pretty wry standup set).
Did they interrupt the set to do it then?
Yeah the guy was sat in the front row, got up and on one knee and the place started to go a bit ape shit from there really. Rich Hall was basically just saying oh crap over and over again.
Blimey. They must've had some self-confidence…
Can you include your own ones in the count?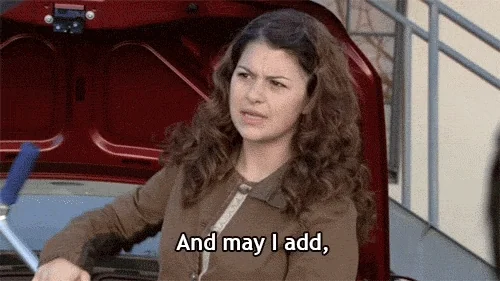 Oh yeah that's a point, my dad has seen three from his own eyes
and I said no every time!
I'd love it if you and my dad got together
Apart from my own and a couple of ones at Boundary Park. Bit disappointed I've never seen a no if only to see chaddy do this
I've only seen one I think. She said no but later relented, worst decision she ever made