What type of laugher are you? Has it changed over time?
Usually I'm a giggler, but have noticed lately that it's evolved into more of like a muttley-esque chuckle. Quite into it for now but not sure it's gonna stick.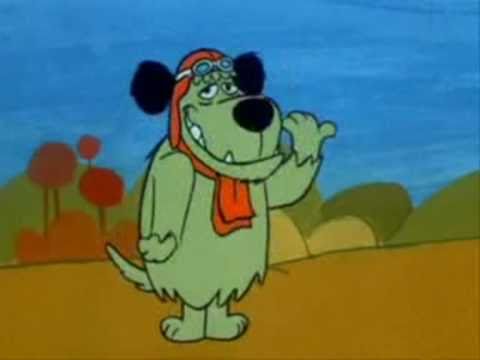 examples encouraged but i must stress there must be no fake laughter in this thread. nobody need to hear that.