What the actual fuck?
A new song?
How has no-one mentioned this!?
The Hymie's Basement album is one of my favourite's of all time. Yoni Wolf when he was at his creative peak. What's most interesting about this is how good it sounds. Haven't heard Yoni do anything even halfway interesting in years, yet now he comes out with this!?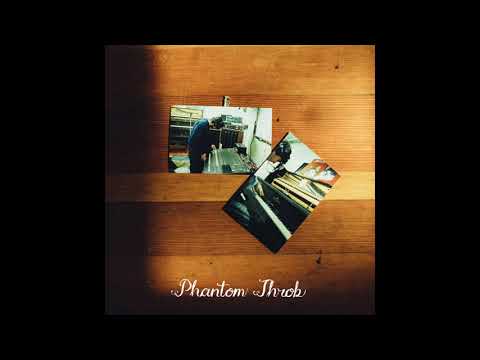 Hymie's Basement = WHY? (Yoni Wolf) + Fog (Andy Broder)
Also, great opportunity to remind people about their debut (and only, to date) album
Inventing new cereals to expand their nation's borders.