almost exactly 30 seconds in
Not exactly that Sugar Cubes thing where you can't quite understand how they're in the same band, is it?
I think its more the 2nd vocals are just awful

Yeh, this…

have fun!
that was enough to put me off i reckon. let me know how it works out
TBF it's not actually as wild as I remember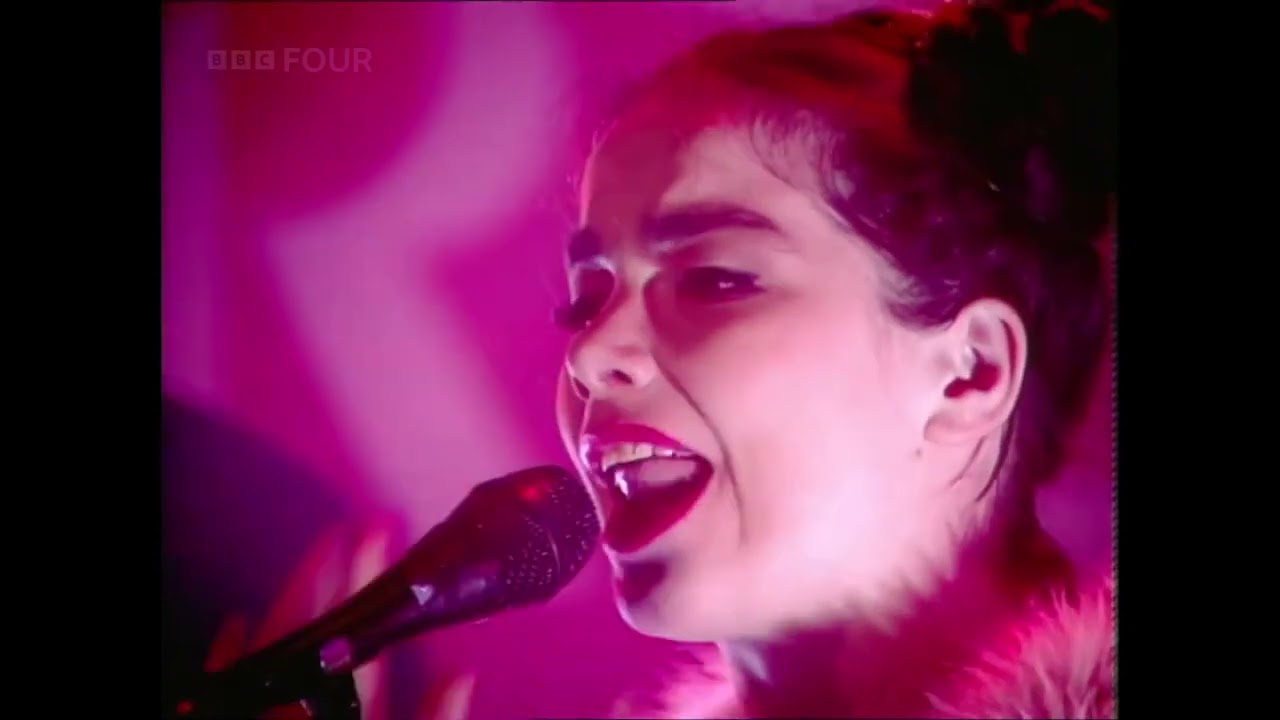 Seem to recall that big Shakespeare's Sister single 'Stay' has a fairly weird disjointed thing too.
Look it was fucking everywhere at the time and I didn't like it then so I've avoided it ever since. See also Everything I Do which I don't believe I've heard in full (thankfully) in over 30 years

(and it's not even like it's a particularly bad song, it's just over over played)
This is a sketch I recall fondly but I'm not going to watch it again in case it turns out it's aged absolutely terribly

I'll save you the trouble: it's aged terribly
Counterpoint: it's an absolutely iconic moment in an incredible song, and your reaction is like, 'the chocolate egg in my Kinder Surprise was really good, but there was this toy inside which was a bit weird!?!?!'

It's not really like that. It's more like if I didn't like Kinder eggs and hadn't seen a Kinder egg for 30 years and said, "I think they're not just chocolate, there's something else inside them"

Yeah, agreed. It's a deliberate stylistic choice that really drives home the transition between the two sections, not one vocalists being outshone by the other. It's not like Siobhan Fahey sang like that in Bananarama
Wasn't meaning one had to be better than the other FWIW, was just thinking generally of songs that had two different vocal bits at that point.
Don't think song TKC mentions has a particularly bad vocal change TBH, just think the other guy doesn't fit the song as well as the first one.
That's fair. That was more in response to the Newman and Baddiel sketch anyway. Like you, I didn't like the song at the time but I do now. Haven't changed my opinion on Everything I Do though
Oh well, maybe I'll try to give it a fair hearing then.
Lasted 8 seconds of the first song