Must be amazing to play football on tbqfh
What's it like, getting 5G on your phone?
I have to tell you shrewbie, it's been a completely life changing experience for me.
Good news about the cats treats though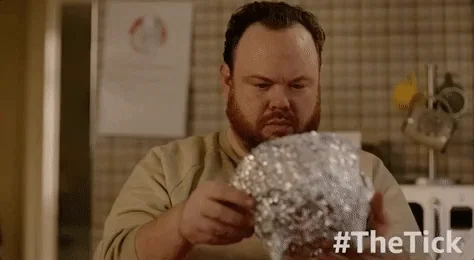 Had it all the time in Melbourne. Wasn't that big a deal really. This forum doesn't need much bandwidth.
I'm still only on 3G and they're turning it off next year!
this year i found out i was paying for 5G for nearly two years without realising it and I never turned it on.
was a cool, fun moment. still loads some sites like shit.
I'm seeing double here, eight 10Gs
hell yeah you are baby!!!