"takes". They're different things!
That's quite a hot take there, tbf.
I'm taking from this take that you don't like takes.
Perfectly Normal Opinion That
The only takes I'm interested in is takesing it in turns to toke on the joint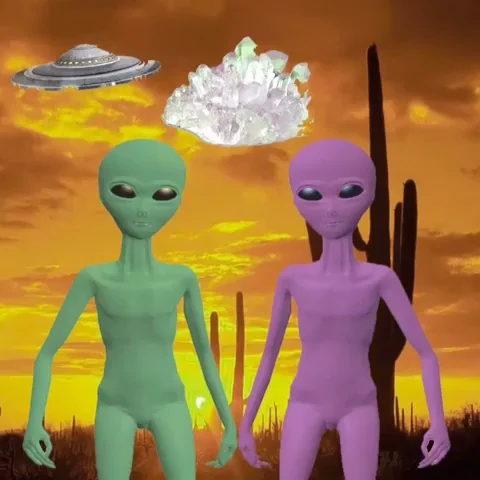 A take is an opinion
A hot take is contrarian opinion
A spicy hot take will get you cancelled
This guys never done a weed in his life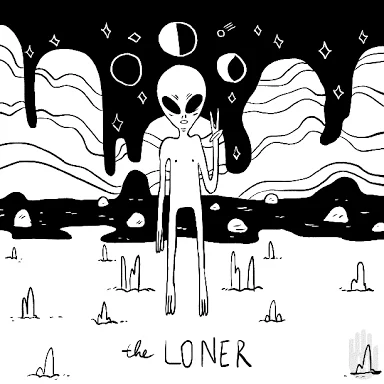 Perfectly innocent opinions.
we're just innocent opinions. just normal opinions.
Yeah let's see if you're blazing it up at 5.37 mate
Yes that is what I was referring to.
Rainier?
No, it's actually quite dry.