cause it's utterly tedious mainly
They could be really good but both suffer from the market messing with them too much.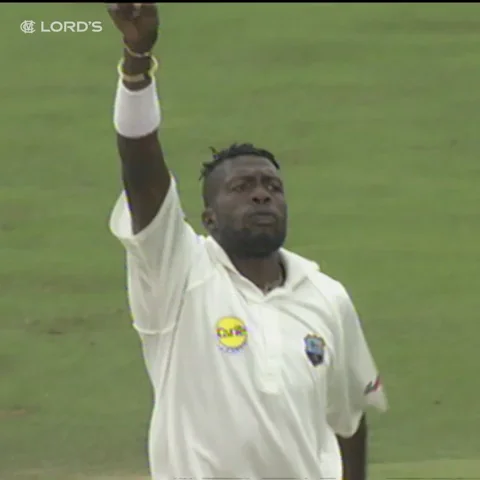 Why are there no gifs of Curtly playing bass😖
test cricket is the greatest of sports. Sorry
oh yeah, cause all tests are fun
Guys, I mute the sport forum for a fucking reason.
and let that reason be love
We all looking forward to staying up past midnight for the start of the Ashes on Tuesday?
Knew I could count on you.

Has a band ever done a live improvised dub score to a test match? If not I welcome all funding to make it happen. I'll be the most benevolent maverick superproducer ever I promise