Getting in to the deep cuts now
Got to the stage where basically every reference I make in real life is in relation to this show.
Been watching Friday Night on repeat lately
I have watched this show so many times now
Yep.
Have you seen Detroiters?
Season 2 has been filmed! I imagine it's a big editing process. Hope it's out this year.
THE BONES ARE THEIR MONEY SO ARE THE WORMS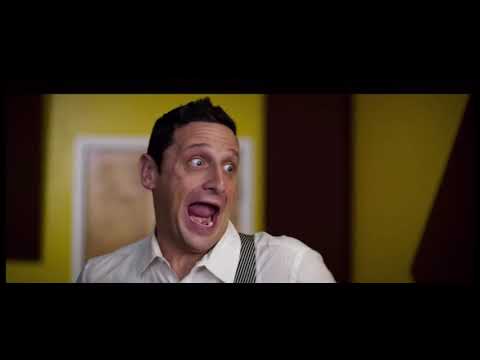 It's a shame the whole thing isn't up but his YES! at the end of this cut makes me laugh every time
Reckon its own thread would get lost, and I'm not entirely sure if these audiences cross over, but I bloody love this show and I ALSO bloody love Aunty Donna's Big old House of Fun on Netflix.
Worth seeking out if you're into hilarious off-kilter sketch comedy.
Quotes from these two shows essentially make up 80-90% of mine and my fiancée's conversations these days. And that's fine.
there's an aunty donna thread here
moved the thread to entertainment x
Ah, apologies. Still, i think this crowd would appreciate the show, so happy for the link over.
Finally started Detroiters and it's off to a very good start