I queued up with the other fucking losers to buy Halo 3 at it's midnight launch
When the rain changed direction
And fled to play tricks with your hair
Overlooking them, there
And it's all coming back
And you're prowling the track
Like a cat on the back of a chair
So you were 'there when it was found'…

I queued up at midnight to get a signed copy of the brand new Manic Street Preachers album This Is My Truth Tell Me Yours at Virgin Megastore in Cardiff. They also signed my bass guitar.
Oh if it was me I would gladly admit it, never seen anything like it
I remember opening that thread, no replies, thinking "I have no idea what this means" and then moving on.
I'll be telling my grandkids about that one.
Nicky Wire: Right cheek
James Dean Bradfield: Left cheek
The other one: Right on the anus
I assume you said "this is my bum show me yours" when you dropped the trousers down.
When Daphne and Celeste got bottled off stage at Reading. I did nothing to stop it. Nothing

Similar thing happened in my school circa 1999. Someone laid an absolutely ridiculously sized jobbie in the pan, on top of a thick layer of loo roll. Didn't flush.
How do you plan something like that?
Someone once did a massive (and I mean massive) poo in school/college/uni/work and left it on display
Never had the pleasure of seeing a massive (and a mean massive) poo in a public or shared toilet
Watched the twin towers fall on 9/11.
Saw Usain Bolt win his 100m gold medal at the 2012 olympics and Ellie Simmonds win her gold medal in the 400m Freestyle in the paralympics. The latter was the best thing I've ever seen live. I'd never, ever heard anything like it at the time, and have never heard anything like it since.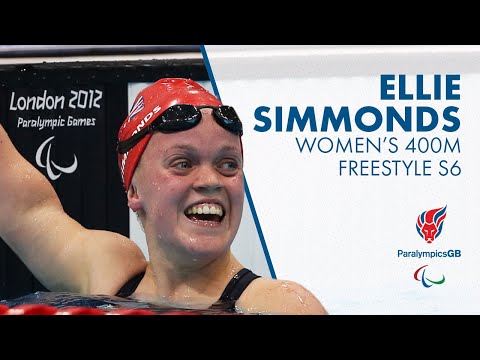 i was not. i have an alibi.
Wonder if 131 is a record for most likes on a post
It's the Eddie The Eagle of posts
Bam's big pic got like 171 or something mad
I was round when Jesus Christ had his moment of doubt and pain
do you mean in person? I'm sure a lot of us saw it live on TV
edit - I was in another timezone I suppose