Born in Warrington and then moved to Altrincham
He's got his own brain
An anagram of his own name
Not a lot of people know that he used to live in Dorset for a short time, but quickly relocated because
and I quote
NWO Brian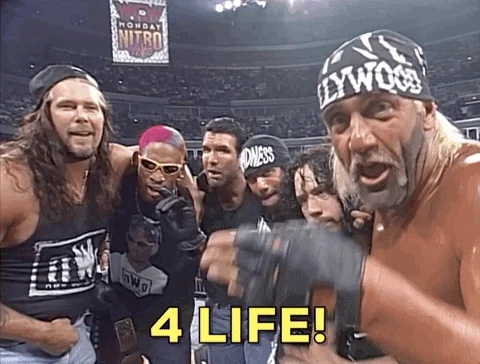 he's addressed this
Bon Chicka-hey-hey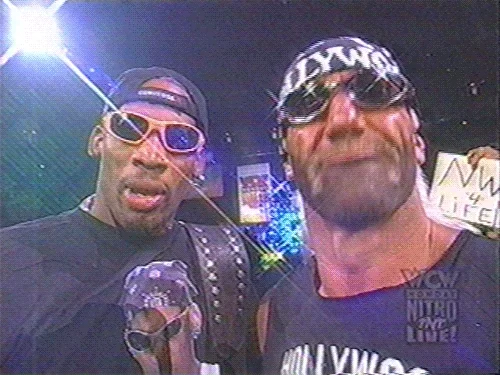 Mike Skinner isn't even from London.
Ian Brown used to live in Poole
no, he left fairly quickly
Ian Frown. Cheer up mate!
Saw him at Glastonbury doing a DJ set and he kept saying shit on the Villa. I did an Ian Frown at that
This is now the wrestling thread
I was an original p-Irate material that day
This defo works
Until that unsavoury incident in the sea when dolphins were monkeys for a few unpleasant minutes.