Heading to the festival (and the country) for the first time this year
Anyone been? Any hot tips?
Yup - we loved it. My top tips would be to plan to cook as much food in your apartment as you can, as there are only a couple of restaurants worth going to, and they're overpriced for what they are.
Airwaves is a bit like SXSW in that lots of acts play several times throughout the festival, often during the day at free gigs in bars, youth hostels, shops and cafes. The KEX hostel is consistently great and is a really good spot for seeing ace bands at close quarters eg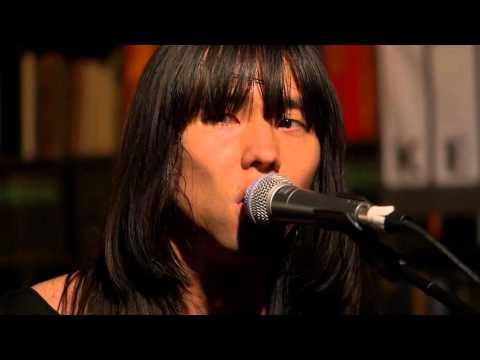 Plan for at least two full days of excursions (one to the Jokulsarlon glacial lagoon, one around the golden circle) on top of the festival as well, but other sightseeing in the city can be done around the gigs and shows.
Some other tips here:
Oh, also, make sure that you download and use the festival app - it's a great way to keep track of bands, venues and times.
Amazing, cheers for all the info and resources. Really looking forward to the gigs and hopefully getting to explore some of the countryside too. Think we'll end up doing 6 days or so.
I really liked the place that's just called "Icelandic Fish and Chips" and you gotta get a hot dog from the famous hot dog stand.
I didn't find it that expensive when I went but think I was just fortunate that it was at a time when the exchange rate was really favourable.
Great place though, I'm very envious. Have a blast!
*Edit - really liked Foretta Barin too