Oh sorry, I meant log shitting. I need a big poo.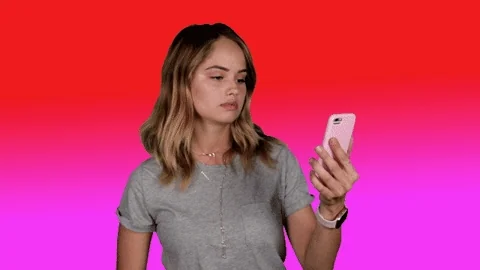 (This thread is a work of fiction)
This thread has been marked as solved
Sat on the loo
Doing a big poo
Sat on the bog
Squeezing out a log
Log splitting would be a good term for those mornings when you unexpectedly have a second shite before leaving for work. Previously know as double sparrows.
Can also be a symptom of something nasty
Some come here to sit and think
I come here.to shit and stink
-anon
Petition to keep all further poo chat in this thread
WELL IT WAS FUCKIN ONE A YOUSE