Algorithms are boring. Recommend a record, based on another record, in a sentence.
If you liked Low's Things We Lost In Fire try Galaxie 500's On Fire.
("Fire" accidentally common to both album titles.)
If you like shower cans you might like Slayer
if you like Low then you might also like Venus in Leo by HTRK
i'm not that into Low but do like that album so not sure if this holds
If you liked Three Lions, try Three Lions '98
If you liked forum threads about 'If you liked [this] try [this]' constructions then try a song by The Burning Hell about 'If you liked [this] try [this]' constructions.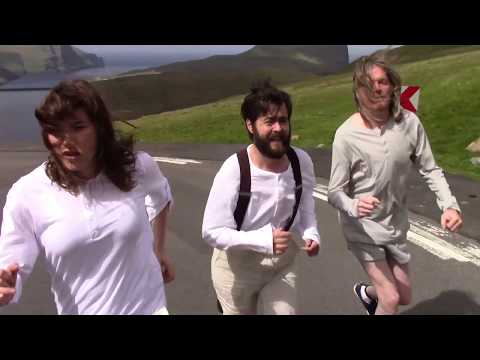 If you liked the indietronica of The Postal Service's Give Up, you'll love the improved-in-every-way version of the same idea which is Owl City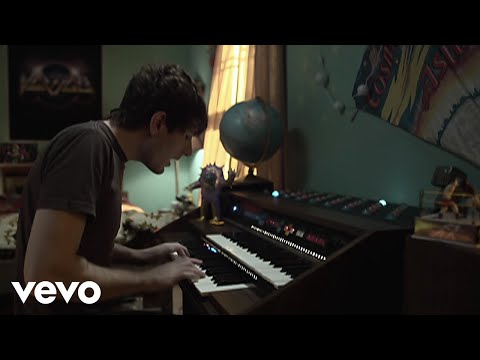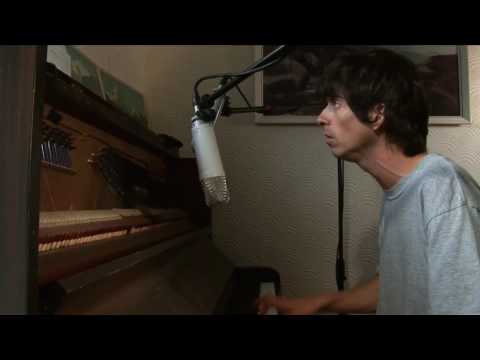 Here's a theme song for the thread.
Edit: if you liked this, you might like the synth version on his album Son of Euro Child, which (like most of his solo stuff), you can download for free on his website… and sling him some cash, if you're so inclined: Son of Euros Child — National Elf Library.
I was excited by the suggestion but Owl City seem to be a terrible knock off of the Postal Service

If you enjoyed 2020's Sixteen Oceans by Four Tet, you might like this recent EP by Mindy Weng Wang and Tim Shiel.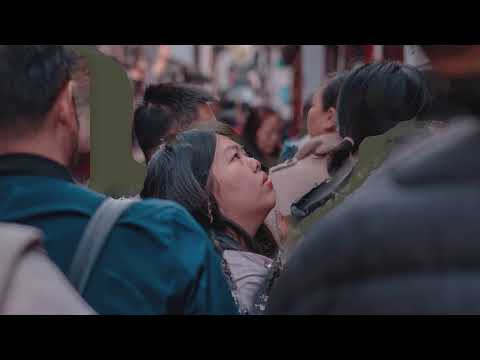 If you like My Bloody Valentine and ever wondered how it would sound if Kevin Shields made a hip-hop record, try Dalek: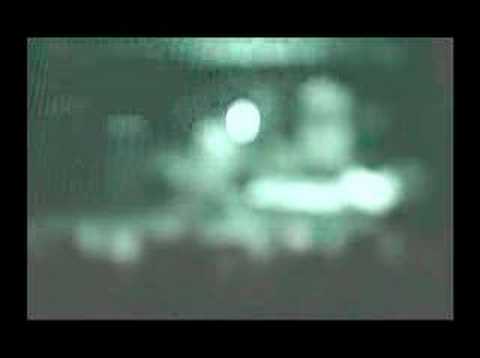 If you like both the first Fever Ray album, AND the idea of Spacemen 3's Sonic Boom adding EVEN MORE bleeps and drones to it, I reckon you'd be well into this…
On a similar note to the initial suggestion from @sean, if you like Arcade Fire's 'Funeral', try 'Canopy Glow' by Anathallo - an album which is equally as grandiose and lyrically deals with many of the same themes present on 'Funeral'.