It's fun to say your surname sometimes
Good luck if it's not an English name AND very long
First name to save double barrelled effort
Used to have a four syllable surname. British heads would explode on trying to say it. It's phonetic! Also you must have heard similar footballer names before!
Bruv…safe bruv
Like James Bond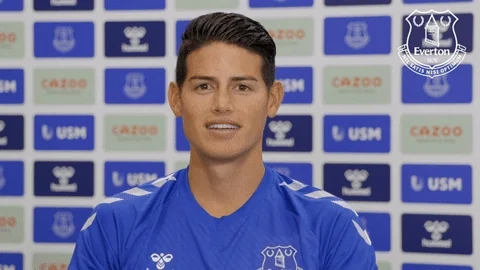 Surname, and then spelled out to reiterate
Never thought about this before but I'd have guessed that giving your surname was what 99% of people would do and giving your first name was very, very unusual.
First name to avoid having to add 'with an E' on the end which gets very boring.
otherwise you'll end up booking a tabl
From my time working in restaurants I would say it's a much more even split than you'd think.
"Is that Mark with a K?"
– "No, with an M"