these are so good they've ruined most other pork pies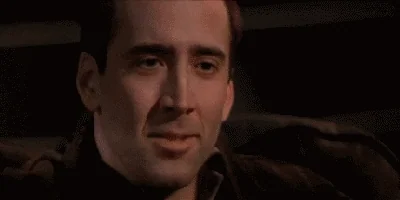 actually is mouth watering
Last time I went home both my mum and Dad told me separately about how my Uncle had been on holiday and had been to Melton Mowbray and had a mediocre pork pie.
Very useful info for a non-meat eater.
I'd like 1x large mince pie please, big as possible really. One you would need to slice usually although I'll just need a spoon.
Side of a cup of tea.
M&S chicken, ham and leek pie please with peas, gravy and mash
Oh, could I have a Pieminister beef and stilton pie, please? I think the pastry is shortcrust. Mash, mushy peas and gravy, and an afternoon nap.
there are too many different pies I would like, I am sorry
I'll be browsing for vegetarian pie inspo, though
always make me think of cat food for humans
actually
sweet
apple
like… thick, flaky, little bit chewy, crusted with sugar
hot homemade custard
yum yum
Apple pie please.
Pretty much my favourite food thing.
Pecan pie with vanilla ice cream xx
If it doesn't have sides it's not a pie (chips obviously)
there's a place down the road in heaton moor that does various curry pies that are meant to be very good, want to try one but not enough to actually go out and get it so if you deliver that would be ideal, cheers
Lemon Meringue Pie please. Large.