Leaving right now (you've got time to pack the appropriate bag). Where you going and how long for?
Salcome, for as long as it takes to wooo you
Cba with abroad so mine would be a 3-day Lake District trip with Mrs F somewhere remote but still with a good pub.
a) You've spelled it wrong b) I don't live or work in Salcombe and c) thank you

halifax international airport
Of course, all time off, childcare and other admin has been dealt with
Very good choice, I would like that too actually.
Let's call it an even $1000
You're allowed to come with me
I'll take a train to Tokyo please. But it has to leave from Cardiff Central. I'm ok to wait.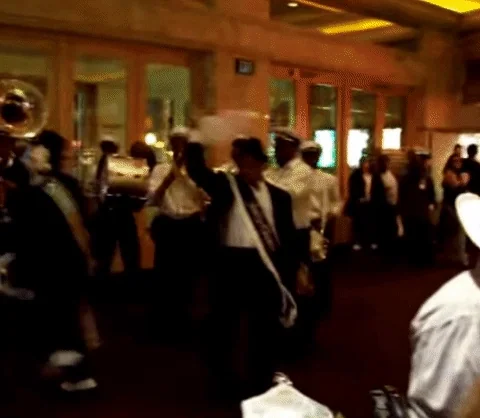 Quite fancy a few days in Barcelona. I'll take the train please.
I went to Barcelona on a coach once, it was not a fun journey.
Tofino for a week please.