I appreciate your humbleness by not going with your self-titled debut.
I think this is an absolutely perfect pop album and I think that is pretty much one of the most difficult things to achieve. First of all each and every single song is an absolute joy in their own right - that perfect mix of adrenaline and come down, ebbs and flows. Then there is the flow between the songs - even if you release an album with say 12 wonderful pop songs on there is no guarantee that as a whole it works - but here every wonderful moment that you don't want to end is followed by the perfect next song or even just moment of song. I can't think of another album where the gaps between songs are so good in their own right as you anticipate the next track about to kick in. I could never listen to a VF best of because these songs all need to be heard in this order.
Bonafide 100/100.
I would say it is a 'good' album
The bass on that album……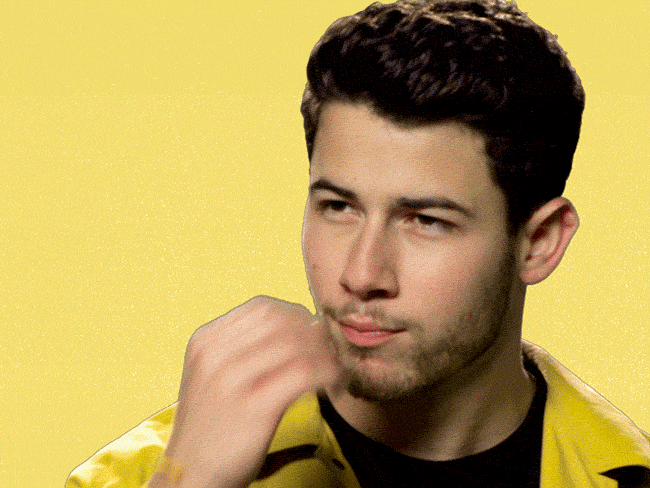 Music Has the Right to Children
was gonna listen but it's not on tidal so may as well not exist i'm afraid
It's a great record but it's not better than Marquee Moon, The Velvet Underground and Nico, Selected Ambient Works Vol 1, Maxinquaye, Horses, Unknown Pleasures, Enter the Wu Tang (36 Chambers) or Psychocandy
songs of leonard cohen, sorry everyone.
I'm torn on a few; Maxinquaye, Dummy, Godflesh… but my immediate/knee jerk/emotional answer, for all their faults which I do not in any way excuse or condone, is…
Appetite for Destruction
(Sorry)
Blue Lines must be in contention
Marquee Moon
VF is very good though. Second album was awful.
Rage Against the Machine is up there for me.
Murmur
3 Feet High and Rising
Crazy Rhythms
Loads really we can chuck in the mix aren't there. Violent Femmes is ace though.
Hallowed Ground is one of the great underrated albums I think. Slated at the time because they went off on such a tangent but I've always liked it.
Oh man, I was really disappointed with it. Just felt like a parody to me. Were any of their later albums any good?