Out on Friday 27th August. Really love the two singles and I'm very much looking forward to the album. Kill Me in particular is up there with Lucy Dacus' Triple Dog Dare as one of the most affecting songs of the year for me.
Warning: Neither video particularly suitable for work.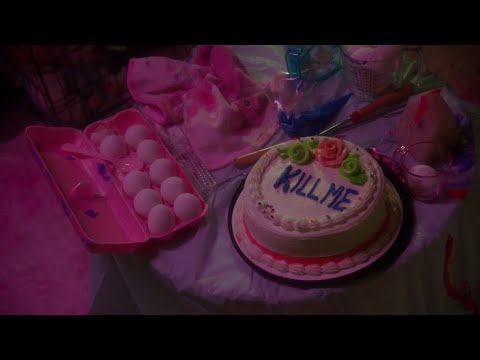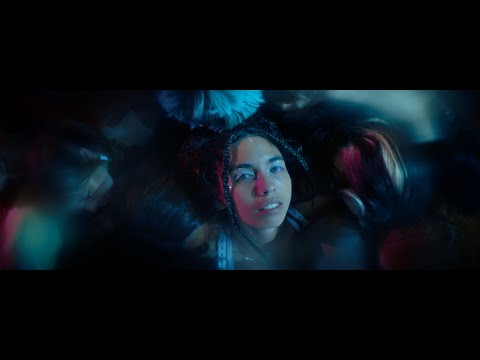 Any other fans about? Let's be having you!