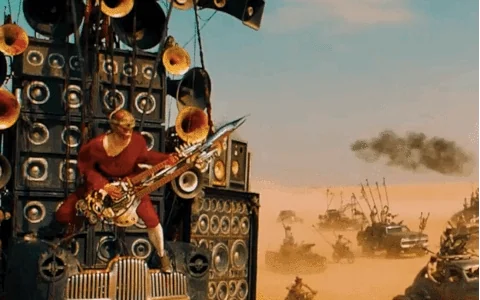 Hey Jordy - rock it man! I know you will. Do do do do do yeah
My reply is no
Hi! To find out what I can do, say @discobot display help.
People you might not be into the guitar right now, but your kids are going to love it.
Fuck off you synthwave bastard
Tough one… I think yes but not solos!
shit yeah I love me some chili's
Need to start turning up the volume on the guitars to drown out those pesky computers, imo.
Good chance that's a Fender HM Strat. Failing that it's a Charvel or a Jackson.
This Post Paid For By PROF$.
the guitar was never not cool. apart from that dark day in worod history when tonty blair posed with one
YESSSSSSSSSSS I WAS RIGHT
This Post Paid For By PROF$.
It's the year of the keytar. Better luck next year.