I think anything that happens that isn't a car is basically weather, yeah
Something else.
Storm cannot cause earthquakes and she has all the weather powers.
Rictor can cause earthquakes, separate powerset entirely.
Always thought it'd be quite funny if Professor X is really the only mutant and he's just convinced all the other mutants they're doing things when he's doing it for them.
Think they're… a feeling, rather than weather
They're all one of those threads
Underground thunder innit.
Every time he's off-screen he's just sitting there thinking "pyooo pyooo laser eyeeeeees", shit like that?
Earthquake's a pretty good move against ghost types, though.
Earthquaky out there today, best wear a lot of padding
I know both weather and earthquakes are considered 'acts of God' which is a weird hobby for him to have imho but I guess he doesnt have yu gi oh where he is
I mean that would be extremely in-character for him tbftbhtbqh
Just remembered I was in a proper earthquake in the two weeks I went to Japan, and me and my partner were fully shitting it. Went downstairs in a panic, before realising that all the buildings are basically designed to withstand earthquakes far better than would be the case in the UK. Went from being terrified to awkwardly embarrassed…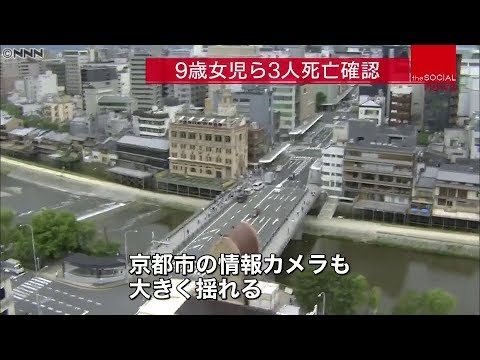 No, earthquakes isn't weather.
Good to see you stepping up to the plate.