let's get in the mood, yeah?
topical:

Never too late for Friday bangerz.
Really obsessed with this DISCO BANGER rn
not sure how i got here but it's your fault
working from home / don't have headphones / if I start playing tunes over the laptop, my dad who is mooching about the house in between jobs, will want to talk about disco music which I CBA with rn.
Another DISCO BANGER especially for profk's Dad
WEIRD, he was playing me some songs last night and this was one of them.
…dad?
Remember hearing this for the first time and thinking it was the best thing I'd ever heard in my life. Was pretty delighted to realise that it is actually the best thing I've ever heard in my life and not just all the Mandy I'd piled in me that night
That entire night was pretty fucking grand. Had a cracking tagine and then saw Floating Points play for 6hrs straight. Top 10 nights out.
On that note, noticed that this was on Spotify a few weeks ago:

First paragraph: can relate. Still think about that night often. Entire set is online somewhere.
alright, disco bangerz is it?
I'm in work till 6:30pm so just gonna keep posting disco bangers like a late night radio dj
Just took my headphones out and YouTube auto-played The Pointer Sisters at top volume so the whole office is now aware I'm playing disco bangerz
IT'S ALL OUT IN THE OPEN NOW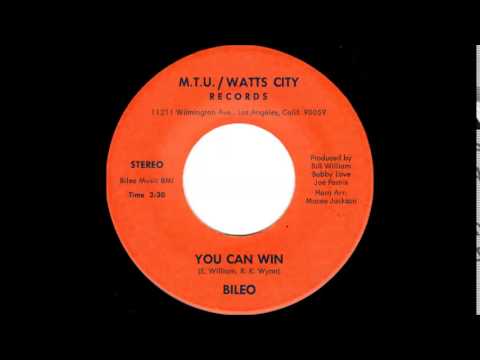 BIGGEST BANGER SINCE POGO, PAL!
Tempted to get on it like carbonite with Theo and shucksy tonight.