that's supposed to be funny, than jokey Wikipedia edits?
membersofsosolidcrew.jpeg
Comic strips are a very close second.
White panel show guests mocking hip-hop and black culture in general.
"P Diddy or whatever his name is now

"
try harder mate
For guidelines on when humor is acceptable on Wikipedia, see WP:HUMOR.
For guidelines for April Fools' Day, see WP:FOOLS.
Actually, the correct answer is 'things kids have said'. Especially when said parent is a writer.
Impressions
"So that happened" type dialogue in films and TV
Don't think you're allowed to put things that aren't true on Wikipedia actually
"They can fly now?!"
Enemies fly towards them
"Yep - they can fly"
Now, now. Let's not say anything we might later regret.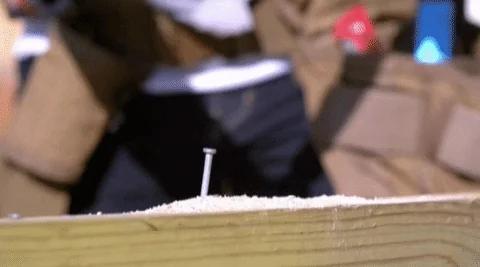 Wikipedia vandalism is good and cool, you gunge-eating cockwomble ("hilarious" convoluted centrist twitter insults like this is my answer to the question,
btw)