This for me as well!
Though Low are back at nine, so I'll watch them.
There are two people called Jarvis Cocker?
Just done a lovely roast chicken and garlic potatoes for me and the kids. Was super lush!
No Hoogy you silly goose! I ordered this
but recieved a t-shirt with Jarvis' face and the word 'Jarvis' underneath.
don't feel well enough to move so imma just read and dick around on the internet I suppose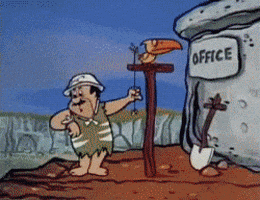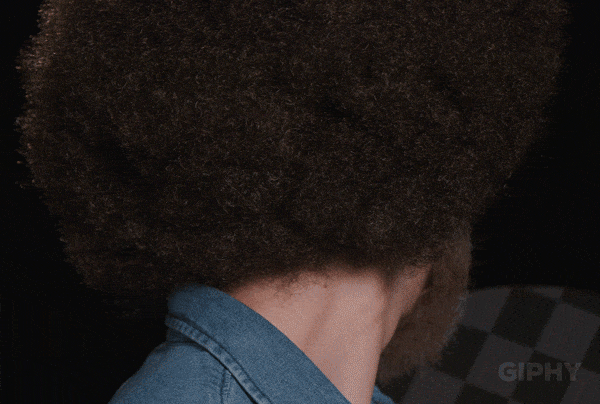 Making a dinner of crispy gnocchi with spicy broccoli, red onion and pesto. Here it is with my flatmate Gordon.
Then going to play some Outer Wilds. Have a good evening everyone!
I'm sat in on my own drinking Stella and listening to the new Doves album. Sounds better than it is.
Gordon looks like a good lad
finishing off some work over a couple of beers. might go out for a couple of beers.


getting my haircut tomorrow for the first time in 6 months, think this is the longest i've gone without a trip to the coiffeurs in about 20 years.
in much better news tomorrow i also pick up my ATD Jackson who is coming to stay for a few nights as he's in need of a wee break.

Evening all, just had a zoom with my ultimate ATD and it was WONDERFUL
Got a bit of a blush on from a margarita and a g&t. Going to make some dinner now, a big shop just arrived. Need to decide what to make

I know this feeling all too well
(there is no pat on back emoji)
Evening DiS,
Had a lovely afternoon getting not married and drinking champagne on the beach. Home again now and need to chill out for a bit before another beer or two later.
You two looked lovely in your insta pic
Please post a picture of Jackson when you see him. I'm not really a dog person, but I love his wise and powerful eyes.
will do, no doubt be a few photos over the weekend

Congratulations Mr and not Mrs Orch!